Transport Poland
Transport in, from or to Poland?
We make it happen.
Whatever your transport requirement in, from or to Poland, we'll make it happen. It's that simple.
Transport in and around Poland
With a strong base in Warsaw, Kwidzyn, Radomsko, Sroda Wielkopolska and Wroclaw, we cover your international groupage and full load transport requirements packed as well as bulk. When not covered with our own trucks, we team up with trusted partners to cater for your transport requirements.
With different types of equipment we are capable to successfully arrange transports in, from or to Poland, such as:
Our types of transport in Poland
Sustainable transport at its best
With the growing awareness of sustainable transport solutions in Poland, our international fleet of LNG trucks is growing gradually. This is directly related to the availability of LNG fuel stations. In case you are interested in the developments relating LNG in Poland contact our specialist on LNG.
In our aim for clean and efficient transport solutions, we also use Ecocombis (25.25 m) wherever allowed and feasible. As developments relating Ecocombis are dynamic, contact our specialist about the use of Ecocombis in Poland.
Want to learn more? We are here to help!
Want to learn more about what we can do to simplify your business? Let us know! Our team is ready to tell you more about transport in, from or to Poland. Want to know in which countries we also transport goods on a daily basis? Have a look at the other countries in which we operate.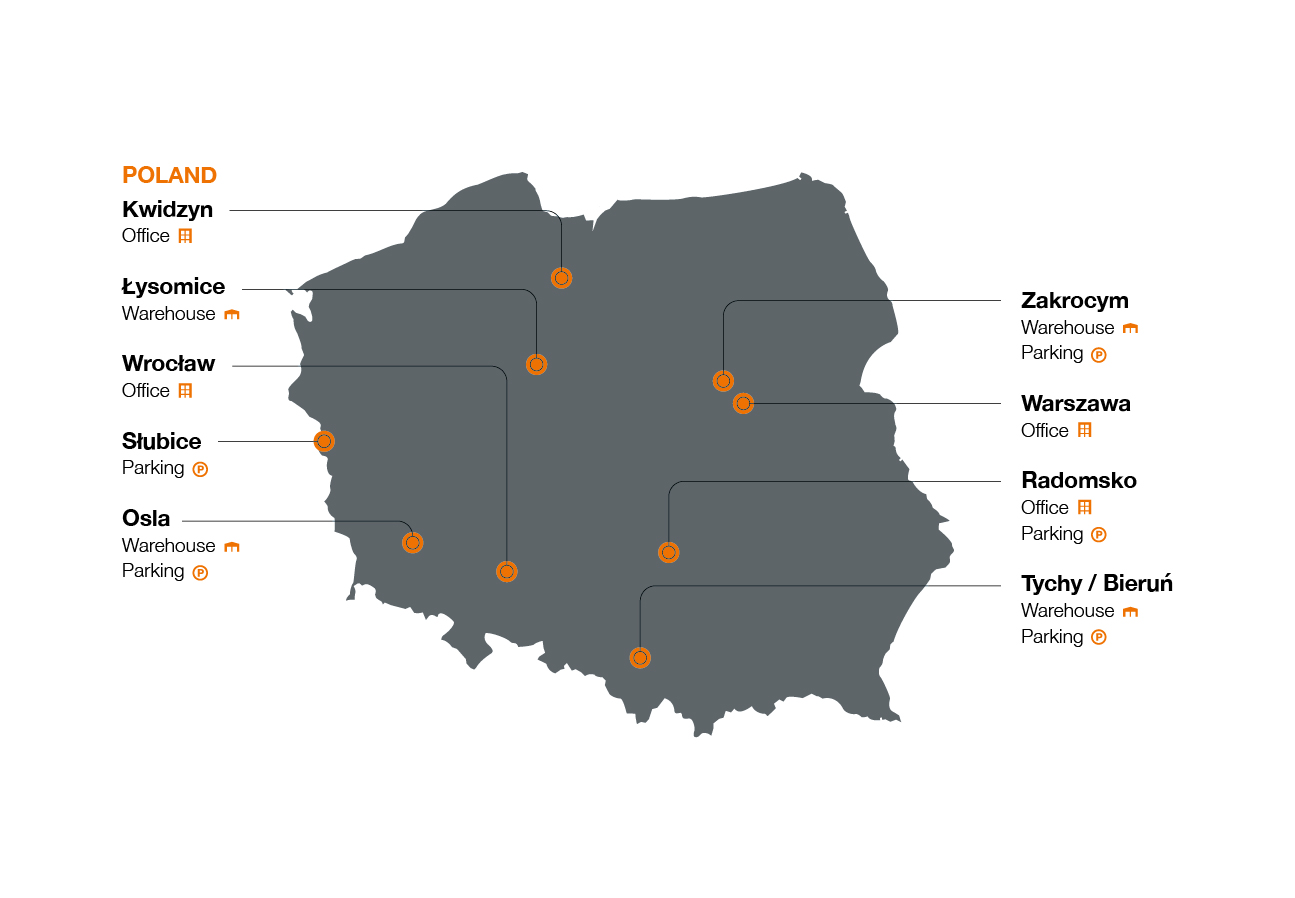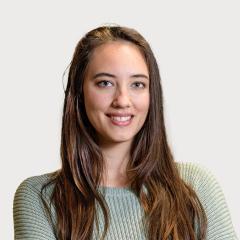 A challenge?
Get in touch.
Roxanne Wassmer
Logistics Expert