Dry Bulk Transport
Your dry bulk goods delivered throughout Europe.
We simplify your dry bulk challenges.
We distribute your dry bulk products, such as (petro-)chemicals, food, feed, minerals, powders and granules throughout Europe. Our modern fleet of trucks combined with 63 m3 pressurized tilting bulk trailers and bottom discharge flat bulk trailers are the perfect equipment for this job.
Bulk transport throughout Europe
The main geographical area for bulk transport with our own capacity includes the following countries: Belgium, France, Germany, Italy and The Netherlands. For other destinations we combine our services in collaboration with qualified partners, managed by our experienced expediting team.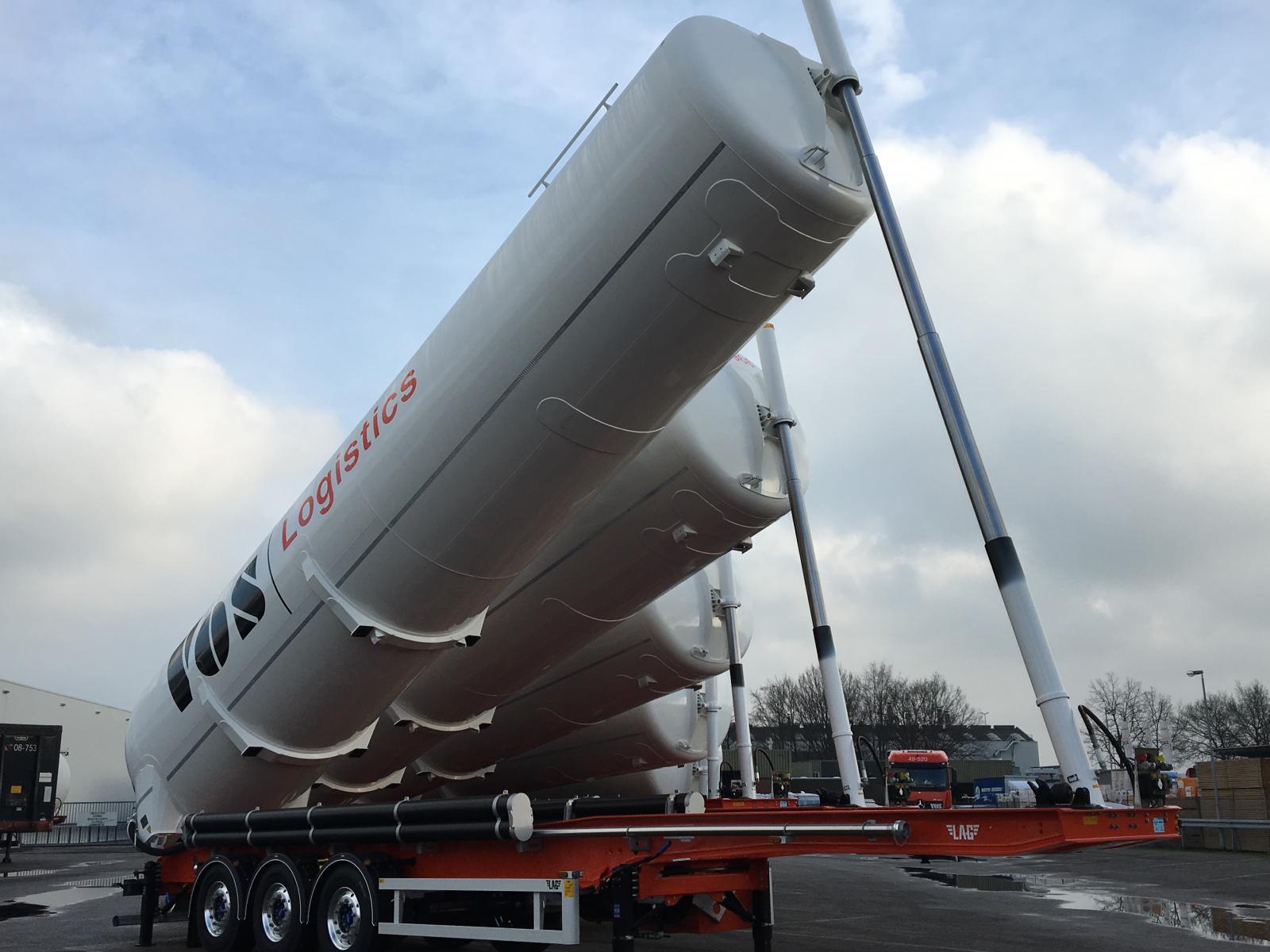 What we can do for you?
Personal communication is key. Our order management is supported by our in-house transport management system with a real-time connection to our drivers. This is how we know where your goods are at all times. We will load at your plant when it suits you best and deliver according to the requirements of you or your customers.  
Our partnership with Vos Logistics is very valuable to us. Working together with Vos Logistics is pleasant in every way. They have proven to be a reliable partner with all the necessary knowledge of our delicate products. But first and foremost, they actively help us in finding the right solutions for our business.
TONI CORREIRA - COTRA LOGISTICS SOLUTIONS BV

 
Dimensions
Tipping Silo: Length 13.20 m, diameter 2.55 m, height 4 m, volume: 63 m3.
Driving your success; focus on your customers supported by our IT backbone.
Full supply chain solution for bulk goods: transport from A to B and added value like storage and handling.
Innovation & Quality: Strong Focus on Food, Minerals and Petrochemicals, certified ISO/GMP+ standards.



Add value to your transport with our dry bulk solutions
Our Bulk terminals in Oss (NL) and Lyon (France) are perfectly located inland hubs, with barge connections from Rotterdam, Antwerp and Fos-sur-Mer. We offer a wide range of possibilities for handling and storage of dry bulk and packed goods. By taking care of your supply chain after your products enter the sea-port, customs clearance or bonded storage is included. At our terminals your products can be stored in silos of various sizes; indoor and roofed, as well as racked storage of packaged goods. All services are tailor-made to match your specific needs. Contact us directly to learn more about how we can simplify your supply chain.
 
Want to learn more about dry bulk transport?
Want to learn more on how we can simplify your business? Let us know, our team is ready to tell you more about dry bulk transport and the value added services we offer.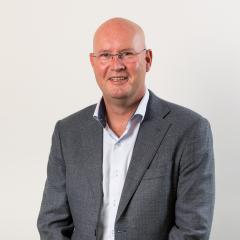 A challenge?
I make it simple.
Berny Voortman
Logistics Expert