LTL Transport & Groupage
From one pallet to a full truck load, we simply move it anywhere throughout Europe!
No matter what: single pallets, part loads or full truck loads. Ambient, ADR or temperature controlled.
Your goods are picked up at your doorstep and delivered anywhere in Europe or the rest of the world. We take care of the physical movement, related documentation and customs formalities.
Depending on your requirements, your goods are moved in the most efficient manner: by road, rail, air, sea or a combination of these (multi- and intermodal). By combining your shipments with others (in accordance with legislation and quality standards), we can contribute positively to the environment by lowering CO2 emissions on your behalf and saving costs as well.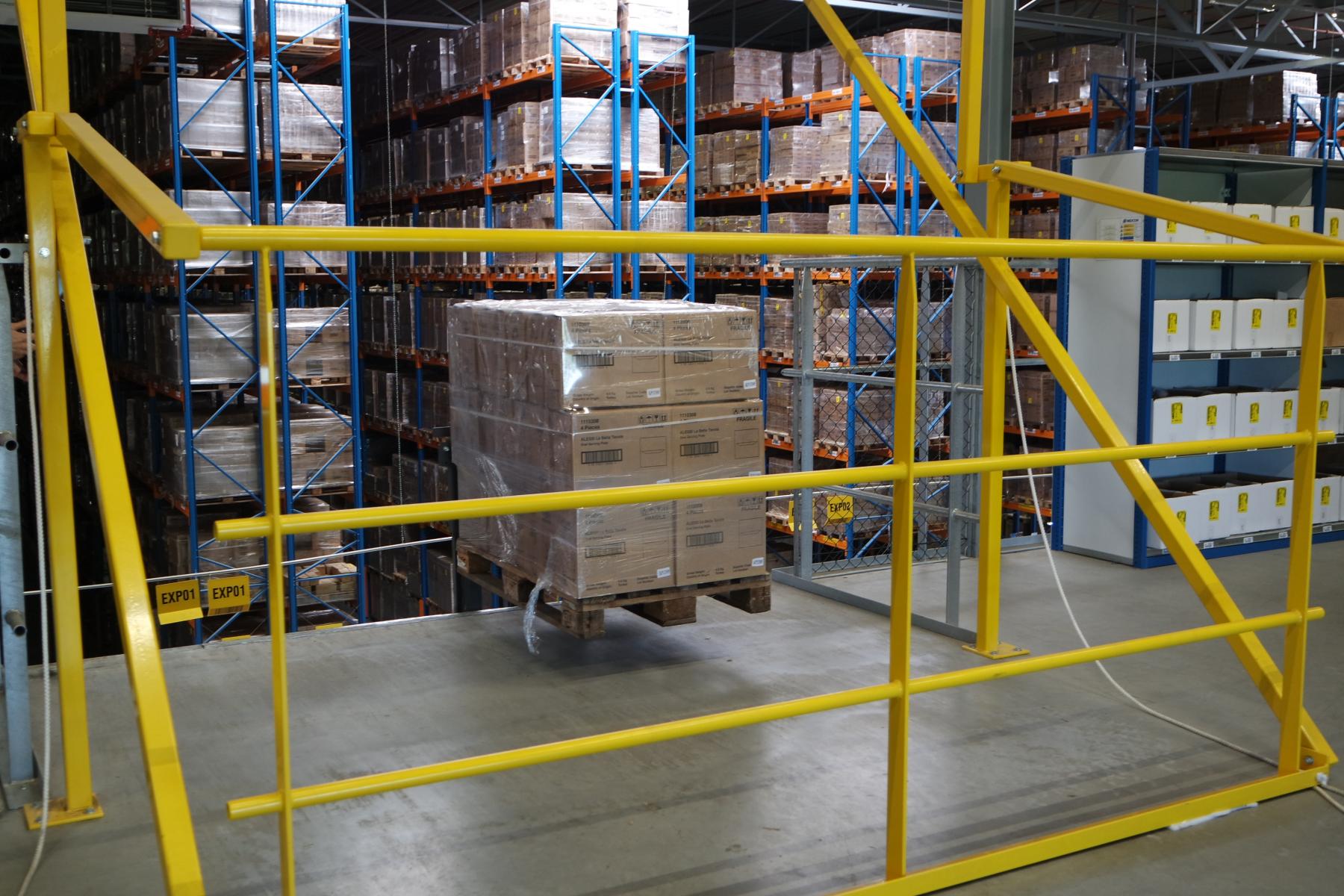 Our groupage and LTL services are performed throughout Europe in close cooperation with our agents and offices in the main industrial areas.
We service midsize, medium and large companies in a variety of businesses including medical, hazardous and non-hazardous chemicals, toiletries, high-tech, food and feed, packaging and building materials, fashion and travel gear, as well as industrial goods. Naturally, we are in the possession of all of the required certificates such as ISO 9001, ISO 22000, ADR and more.
Your advantages of our European groupage, part load and less truck load (LTL) services:
Single point of contact
Flexible and creative solutions to serve your customers
Regular departures with quick transit times to all major European destinations
Solutions for hazardous ADR and temperature controlled shipments
Strong on time delivery performance
Active monitoring of your shipments from pick-up up to final delivery
Competitive pricing
Want to know more about LTL Transport?
Want to know more about our European groupage and part-load freight services? Simply contact us: we are happy to help!
A challenge?
Get in touch.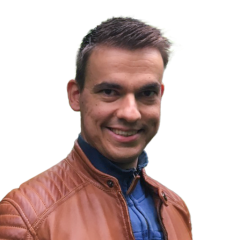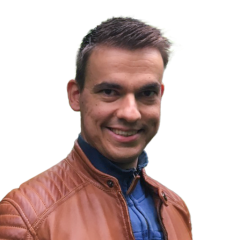 A challenge?
Get in touch.
Remon Veldhuizen
Logistics Expert