Facts
Facts and Figures.
Vos Logistics in numbers.
Vos Logistics offers simplified solutions to complex logistical challenges in a creative and entrepreneurial manner. Making things simple, manageable and efficient for our clients is what we believe in. We simplify. Whatever it takes.
Vos Logistics is a specialist in a wide range of transport and customer-specific logistics services. Through a network of 30 group-owned locations, the company is active throughout Europe. With 2,260 employees, it operates a modern fleet of 1,055 Euro 5, EEV and Euro 6 vehicles, 3,505 loading units and 190,000m2 of storage space.
| | | |
| --- | --- | --- |
| Profile in key numbers | International network | Logistic & Transport Solutions |
| Turnover 2017 (x 1,000 euro) | 177,000 | 113,000 |
| FTEs involved* | 1,480 | 780 |
| Group-owned and operated truck capacity | 760 | 295 |
| Group-owned loading units capacity  | 2,980 | 525 |
| Warehouse (m2) |   | 190,000 |
| EBIT | 4,250 | 3,750 |
Rounded numbers
*Including temporary employees
VOS Logistics services 
Solutions offers customer-specific logistics solutions, from forwarding, warehousing, value-added services and distribution to full supply chain solutions in which Vos Logistics assumes management of all or part of the customer's goods flow. In the bulk and volume (Mega and High Volume) transport markets, Vos Logistics is one of the largest road hauliers in Europe. The company's strength lies in its combination of a pan-European network, advanced ICT systems and its focus on quality and service. 
Download our Annual Report 2017

Board of Management
F.J.M. (Frank) Verhoeven, CEO
G. (Ben) Vos, CFO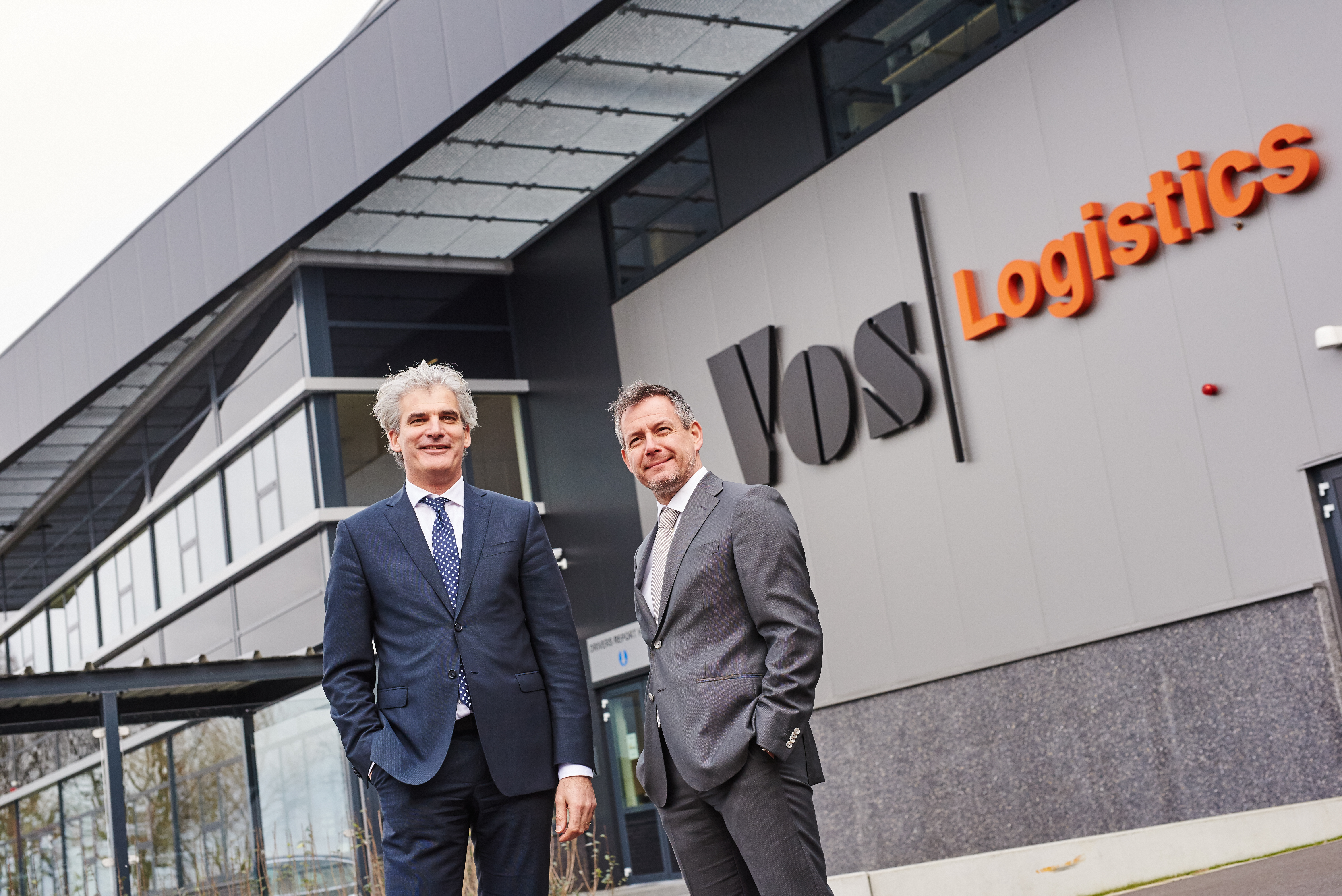 History
On 1 June 1944, Harry Vos began a delivery service between Oss and Nijmegen using just one Chevrolet. In the reconstruction following the war, the founder benefited from the strong growth of the transport sector and Harry Vos Transport grew into one of the biggest transport companies in the Netherlands. With 21 vehicles and 37 employees, he also began to provide international transport services.
The company's name was changed in 1970 to Expeditie en Internationaal Transportbedrijf Harry Vos BV. By the end of that decade, the company had 130 employees and 80 trucks. Under the leadership of Wim Vos, the founder's son, the company expanded quickly in the 1980s through both organic growth and acquisitions at home and abroad. The name of the logistics company that emerged was changed to Harry Vos Transport Group. The company has been operating under its current name, Vos Logistics, since 1998.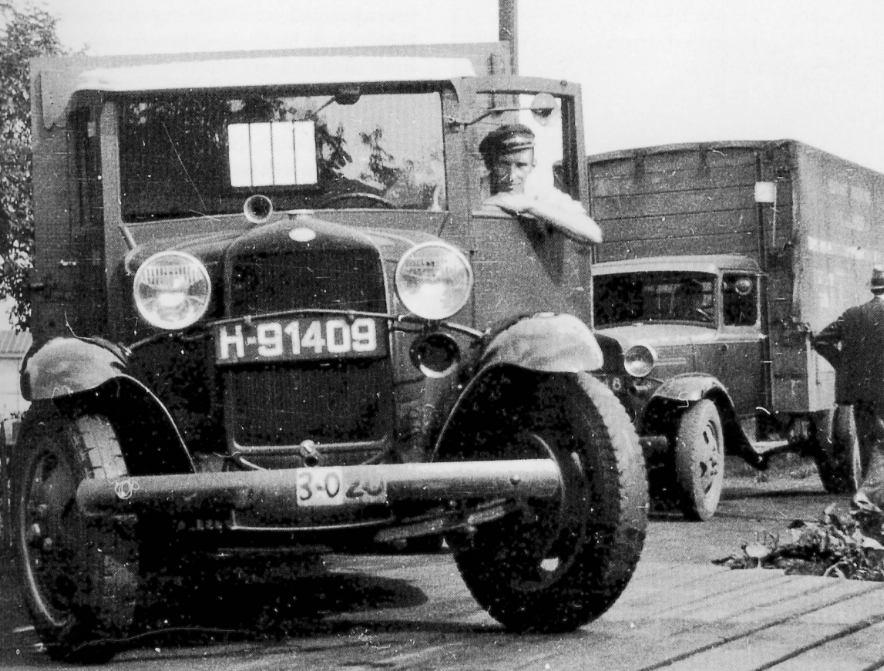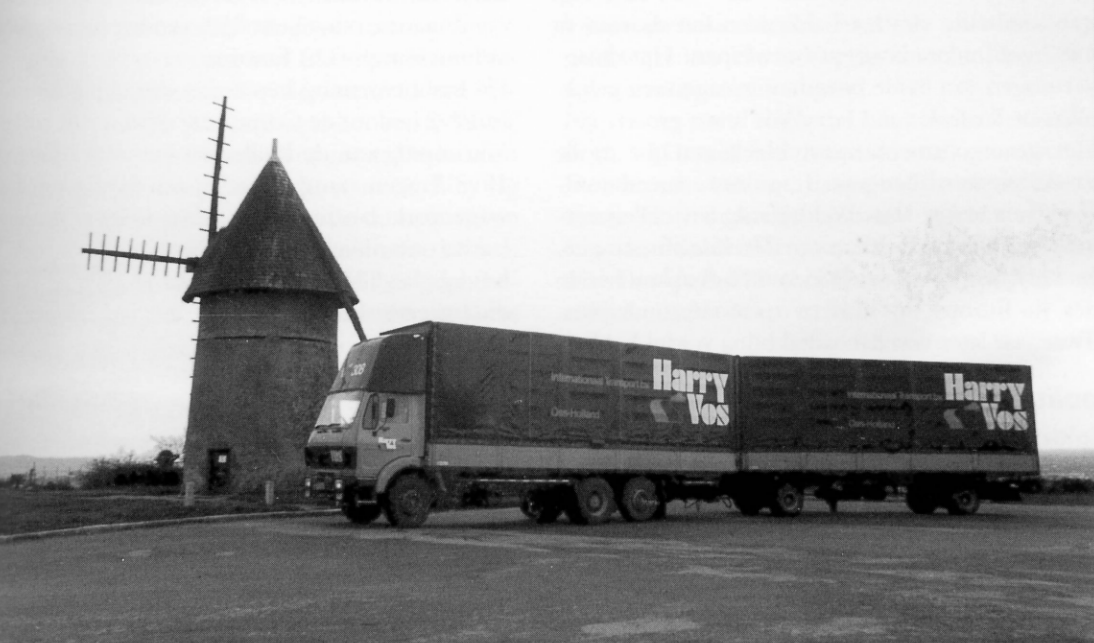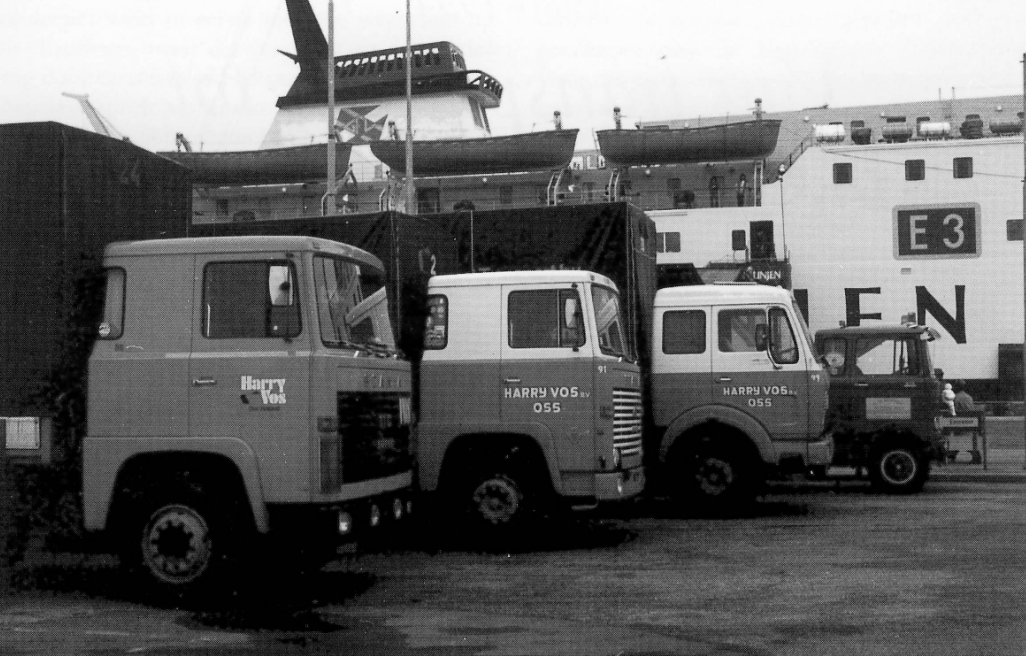 Challenging transport requests?
Bring it on.
We simplify. Whatever it takes.