Quality Assurance
Quality is part of our DNA.
We simplify quality assurance of our performance.
Vos Logistics is a leader in the field of QESH&S (Quality, Environment, Safety, Health & Sustainability). It has been integrally embedded in our Company Policy.
Vos Logistics has a corporate quality team in place which deals with the implementation and integration of QESH&S. All sites are working in line with an unequivocal quality management system, which is available via the intranet. The different topics are covered in the quality management system covering multiple Certification standards. 
A brief overview of certificates managed by Vos Logistics:
ISO 9001:2015 - Quality management

ISO 14001

ISO 22000 / FSSC 22000 - Food safety
GMP+ - Feed safety
Kosher, BIO, Skall
AEO - Customs activities
SQAS - Petrochemical industry
KPIs
All our sites work with a fixed Key Performance Indicator (KPI) program: KPI Dashboard. This program consists of eight environment, safety, health and customer satisfaction KPIs. The KPIs have been fully integrated in the internal, monthly report. The appropriate progress is also internally and externally reported on via the integrated annual report every year.
Internal audits
The quality team is responsible for monitoring and implementation of  internal audits at Vos Logistics. The audits take place at the various different offices, but also on the road. The Mobile Quality Team (MQT) carries out the on the road checks. This MQT consists of ex-drivers who conduct audits at the loading and unloading locations. They monitor the technical condition of the trucks and trailers and also conduct audits at our subcontractors and cleaning stations. The MQT also provides our drivers with 'on the job training'.
Customer satisfaction
Vos Logistics measures customer satisfaction continuesly with help of a customer satisfaction dashboard. Results are analysed and potential improvement points are identified. In addition to dashboard, Vos Logistics also measures its results based on automatically generated performance overviews (On-Time Loading, On-Time Delivery, Stock Accuracy and Complaint Ratio).
The cause of any customer complaints and incidents is researched using Root Cause Analyses (RCA) performed by qualified teams.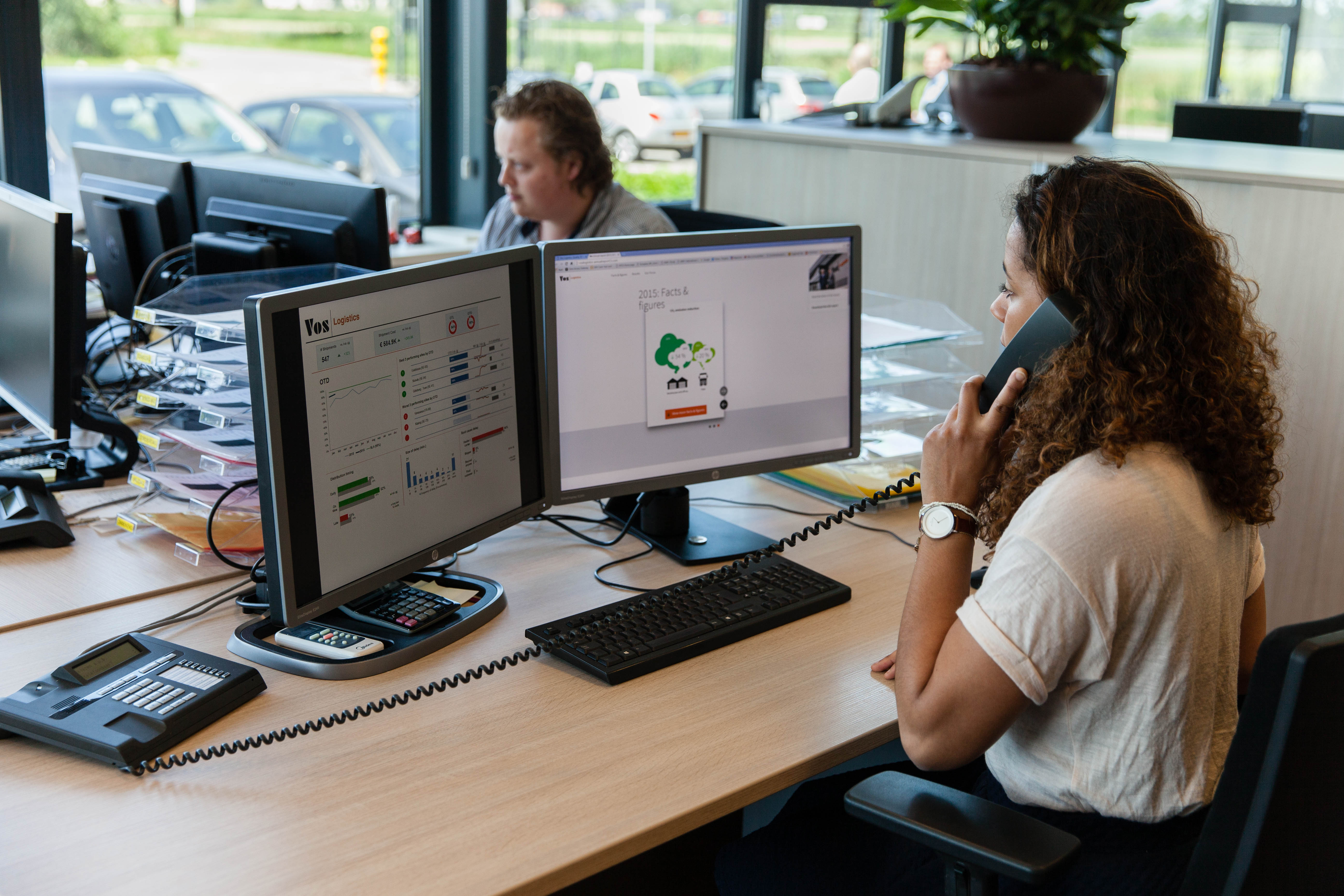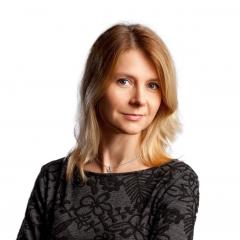 Dorota Malachowska
Quality & Sustainability Specialist