Freight Management
Connect to the power of our shared network
As one of Europe's leading logistics enterprises, we offer supply chain services, sea freight and transport across Europe. We share our knowledge, new ideas, network and technology to deliver maximum efficiency to move your freight across Europe. We are here to find solutions.
A challenge?
Get in touch.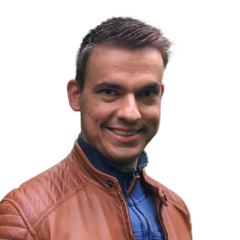 Freight Forwarding
Moving goods throughout Europe: we connect the Benelux and Europe with our solutions in FTL, LTL and groupage.
Dedicated Solutions
We take care of your supply chain challenges, so you can focus on your core business.
Freight Management
Vos Logistics is a specialist in transport and groupage throughout Europe. Together with our customers, we form a vast network, stretching from Sweden to Spain, from the United Kingdom to Italy, via Germany, Poland, Romania, France and the Benelux area. By sharing knowledge, innovative ideas and technology within this network, it grows so much stronger than the sum of its parts. We call this the Power of our Shared Network. Our clients benefit from this highly efficient network that covers all of Europe. Customers can count on flexible solutions for transport and groupage with a focus on sustainability and efficiency.
To realise this vision, we continuously develop our network and our systems. We keep optimising our freight management system, to offer our clients shorter delivery times, better punctuality, lower costs and a smaller ecological footprint. Using our control tower concept, we monitor each and every move of all goods entrusted to us, regardless of whether they are being transported in our own trucks or by sea, rail or air resources from our partners. Thanks to this centralisation, we offer transparency for all parties involved. A centralised customer service, staffed by logistics professionals, serves as the single source of information for all freight management related questions, both from you and from your customers.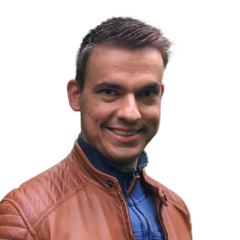 A challenge?
Get in touch.
Remon Veldhuizen
Logistics Expert