Freight Forwarding
Managing your goods from A to Z.
We pick up at your doorstep and deliver to any business address. We also take care of your supply chain challenges so you can focus on your core business. Let us take care of it, we got you covered.
A challenge?
I make it simple.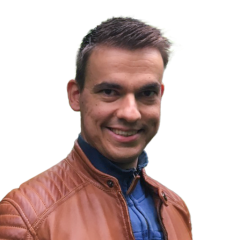 Remon Veldhuizen
Logistics Expert
Freight Forwarding
Moving your cargo anywhere throughout Europe! If it's a single pallet or a full truckload, we simply deliver.
Freight Management
Creating transparency through our control tower. Optimizing your supply chain with short and accurate lead times.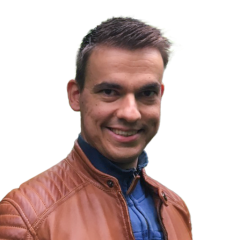 A challenge?
I make it simple.
Remon Veldhuizen
Logistics Expert