Warehousing and fulfilment
Tailor-made warehousing & fulfilment solutions that match your needs.
In search for a partner that understands your business?
Meet Vos Logistics.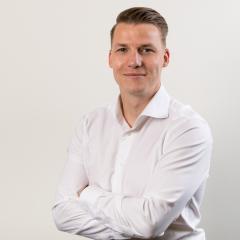 Erik van Dee
Logistics Solutions Expert
Value Added Logistics
Let's create value in your supply chain.
Outsourcing Fulfilment to Vos Logistics
Efficient system integration for high visibility.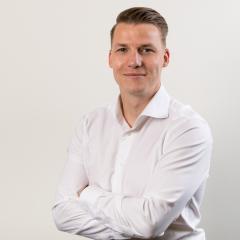 Erik van Dee
Logistics Solutions Expert