Cleaning stations
Cleaning your vehicles inside and out at one of our certified stations.
Learn more about what, when and where we clean your vehicles.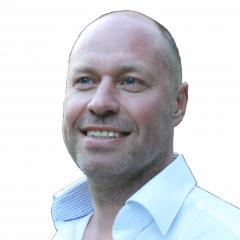 Dook Lammerts
Handling & Storage Expert
Cleaning Station Lyon (FR)
Clean vehicles close to your customers in France.
Cleaning Station Oss (NL)
In Oss you will find our cleaning station certified for a wide range of products.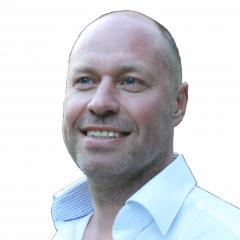 Dook Lammerts
Handling & Storage Expert