Outsourcing Fulfilment to Vos Logistics
Efficient system integration for high visibility.
Fulfilment is more than product handling and delivering goods to your customers. It is also about value added services and analysing customer data to continuously optimize fulfilment.
But above all, it's how we efficiently integrate with your systems. That way, you keep visibility on stock, as well as service levels and your customers' orders are automatically processed upon receipt. 

Outsourcing fulfilment
We are ready to take on your fulfilment challenges to create an optimal customer journey together. All of our solutions in the field of fulfilment are tailor-made to fit your requirements.

Simply call us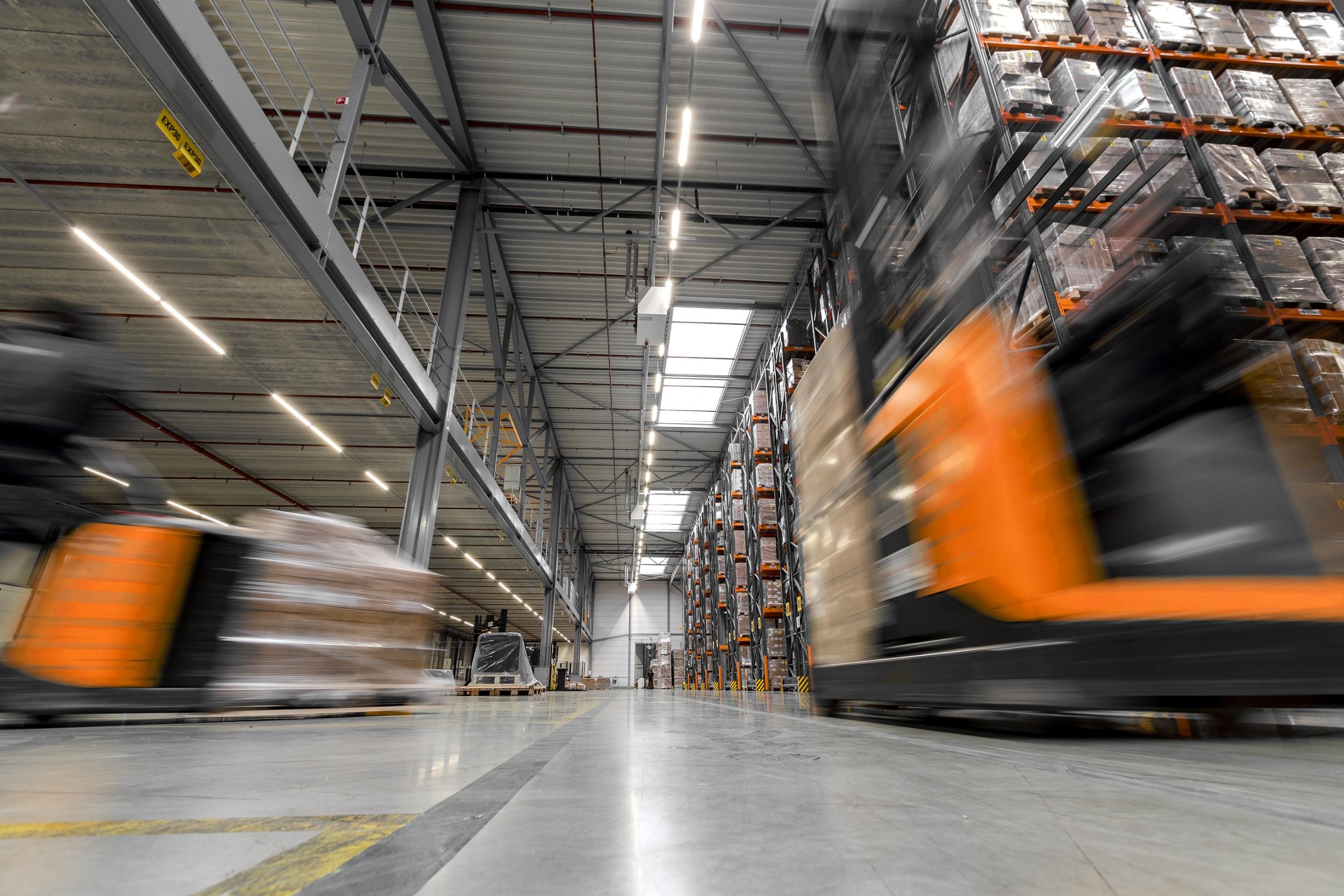 Want to learn more?

 
Our experts are here for you to tell you more about the possibilities of outsourcing your fulfilment to Vos Logistics. Do you want more information and see how we can simplify your fulfilment organization? Contact us today!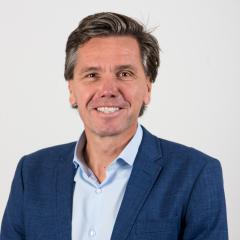 A challenge?
I make it simple.
Marcel van Etten
Logistics Expert Solutions