Cleaning stations
Cleaning your vehicles inside and out at one of our certified stations.
Learn more about what, when and where we clean your vehicles.
A challenge?
Get in touch.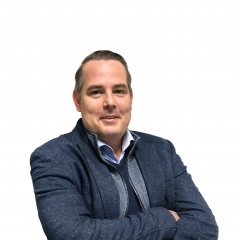 Cleaning Station Lyon (FR)
Clean vehicles close to your customers in France. In the industrial heart of Lyon (Saint-Fons) you are welcome to clean your trailers right before loading.
Cleaning Station Oss (NL)
In Oss you will find our cleaning station certified for a wide range of products. Your vehicles and tanks are cleaned inside and outside.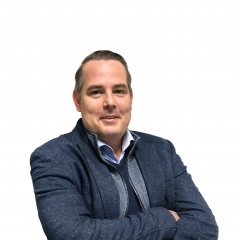 A challenge?
Get in touch.
Andre van der Molen
Handling & Storage Expert