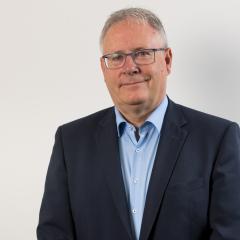 Wim Roelofsen
High Volume Expert
Updates
Vos Logistics takes over Gebroeders Joosten
11/01/2018
Expansion of business in the Benelux
As of 31 December 2017, Vos Logistics has acquired the activities of family-owned company Gebroeders Joosten Nederweert. The activities fit in well with the strategic priorities of Vos Logistics in the Benelux and will be integrated in Vos Logistics Breukelen BV.
The activities of Gebroeders Joosten encompass mainly national distribution and transport of construction-related products for a number of renowned international enterprises, as well as storage.
Wim Roelofsen, Business Unit Manager Vos Logistics Breukelen: "The acquisition of these activities fits in perfectly with an increasing demand from our customers and with our service portfolio: high volume transport and distribution with the help of mobile warehouses (swap bodies) which enable processes at our customers and our customers' buyers to continue without disruption. The strong customer base of Gebroeders Joosten corresponds in part with that of Vos Logistics Breukelen so that we are instantly able to further improve the service provision."
The acquisition is performed by manner of an asset-deal. Next to the acquisition of traction and trailers, such as high volume combinations with swap bodies, partly fitted with forklifts, all 25 employees will also be acquired.
Marielle Joosten, Director Gebroeders Joosten: "Ever since 1944 our family company has serviced a loyal group of customers. Over three generations, we have expanded the company to its current level together with our employees. With the acquisition by Vos Logistics, our company enters the next phase of further growth and professionalization. At the same time, continuity is guaranteed and the succession issue is appropriately provided for."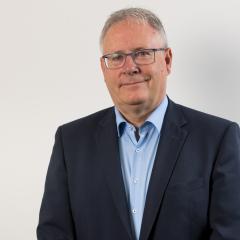 Wim Roelofsen
High Volume Expert