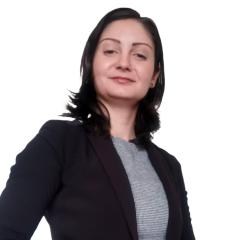 A challenge?
I make it simple.
Alexandra Bolog
Logistics Expert
Updates
Transport Logistic München
05/12/2017
A successful event
From 9-12 May 2017 Munich was all about transport & logistics. 60.000 visitors from 120 countries were present, much more than in previous years. This setting was just right for our first participation as a trade show exhibitor. 
This year's trade show theme focused on digital revolution, which exactly resembles our motto for 2017. A faster and more intelligent way of sharing information is essential in today's economy. At Vos Logistics, we are constantly improving our technology in order to be able to supply relevant information to our customers and to oversee operations.
Frank Verhoeven, CEO of Vos Logistics: "We believe in digitalization. It is essential for the future, but it is also the here and now. It improves our way of working and adds value to our business. Our customers want to be informed real time and value intelligent solutions. Not only on the road, but also behind their screens."
Throughout the trade show we had the privilege to meet inspiring people, spontaneously make contact with others from the industry and connect with customers. Thank you to everyone that paid us a visit. Overall, we are happy to say that we are looking back at an unforgettable event. Watch out for us at the next edition in 2019!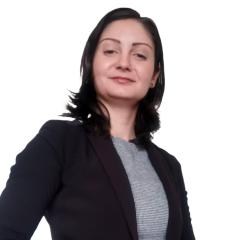 A challenge?
I make it simple.
Alexandra Bolog
Logistics Expert