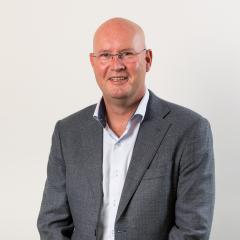 A challenge?
Get in touch.
Berny Voortman
Logistics Expert
Updates
Divestment Zozaya Cisternas to Pañalon
05/12/2017
Keeping the focus on core dry-bulk business
Vos Logistics to invest in sustainable fleet additions
Innovative combination of LNG with Ecocombi

Another step in sustainable transport: 60% more volume and 42% lower CO2 emissions

 
Barcelona-based joint-venture Zozaya Cisternas S.L., has recently been divested by Vos Logistics, with the aim to further focus on its core activities in Europe: dry bulk logistics, value added services and transportation.
Until recently, Zozaya Cisternas was a joint venture of Vos Logistics (55%) and the family Zozaya (45%). The business activities focused on liquid transport, mainly for the Spanish domestic market. The Spanish liquid activities were earlier concluded by Vos Logistics to be no longer part of the strategic core business. 
Marc van Alphen, Managing Director at Vos Bulk Logistics: "With our European dry bulk transport, our  bulk specialties and logistics predominantly in the Benelux, Germany and France, our strategic markets and activities lie elsewhere. We trust that Pañalon will be able to support the growth of the sound business activities of Zozaya Cisternas."
Pañalon is planning on further extending their local distribution of liquid chemicals. Antonio Montero, CEO Pañalon S.A.: "We are pleased to be taking over Zozaya Cisternas, a long standing well-run family business with a good reputation in their market. This acquisition enables us to gain more efficiency in our domestic network and to provide even higher service standards to our customers."
Juan Zozaya,: "The family business is put in good hands. While we still stay involved in the business, we make sure that our long-term customers experience continuity."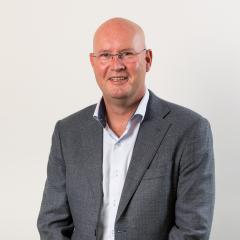 A challenge?
Get in touch.
Berny Voortman
Logistics Expert