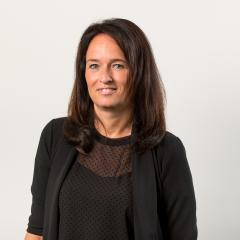 A challenge?
Get in touch.
Daniella van de Hurk
Logistics Expert
Updates
Contributing to a better world
07/05/2020
In the course of our employee satisfaction survey in September of 2019, we made a promise: donating 5000 Euro to international charity organizations when reaching a specific response rate. This resulted in a  real win-win situation: an extra incentive for our colleagues to participate and a boost in response rate.
The opinion and feedback of our colleagues is extremely important to the organization and gives us great insights in their needs in their daily work life. By the closing date of the survey, 1.450 of our personnel had filled it in; a response rate of 61%, which we are very proud of! In order to express our thankfulness, we have donated a total of € 5.000,- to different charity organizations based on the preference of our employees in the countries we are located in.
Caritas

Doctors without Borders

KidsRights

Unicef

World Wide Fund for Nature
In the Netherlands, we chose to donate to KidsRights. This organization and Vos Logistics have had a partnership for 7 years. KidsRights works with children to create a world in which their rights are guaranteed and they are enabled to realize their potential to the fullest.
Annually KidsRights awards a child who fights courageously for children's rights with the International Children's Peace Prize. In 2012 Kesz Valdez (13) from the Philippines won this prize. See what Kesz has to say about our contribution to the foundation.
"Street children need to be healthy, to be able to make their dreams come true."
Curious what Kesz's story is? Watch it here.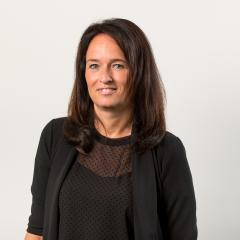 A challenge?
Get in touch.
Daniella van de Hurk
Logistics Expert