Environment (2022)
Integrated sustainability program
ECTA
Vos Logistics is an active member of the European Clean Trucking Alliance (ECTA). This alliance of leading businesses calls for clear roadmaps and binding targets to decarbonise transport and logistics fast. As a representative of ECTA, we participated in debates with top EU decision makers and business leaders on the importance and the challenges of shifting to greener, cleaner and more energy-efficient solutions in the road transport sector. A focus was electrification of fleets.
HVO100
In the coming years, Vos Logistics is aiming to transition to zero-emission transport and logistics, driven by electricity and hydrogen. Currently, these energy carriers are not yet technically and economically feasible on the scale we operate on. Therefore, we adopted HVO as an intermittent solution to reduce our carbon emissions significantly.
LED energy

savings
To reduce energy consumption and create a better and safer working environment, we have installed LED lighting systems with motion detectors at various premises in the Netherlands. LED exterior lighting at our Woerden facility is expected to save about 15,000 kWh annually.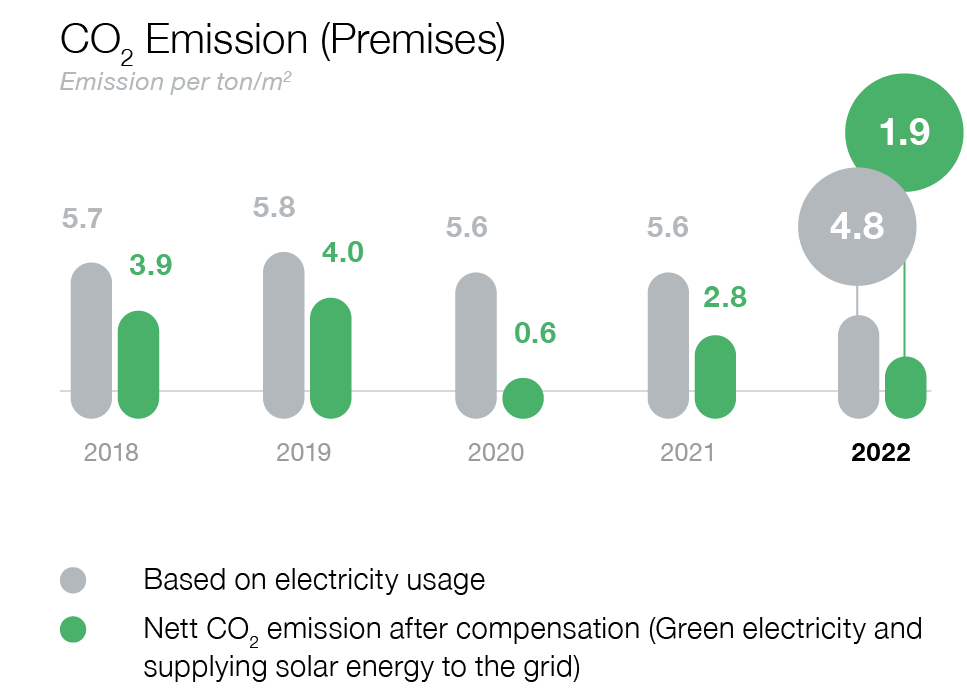 ---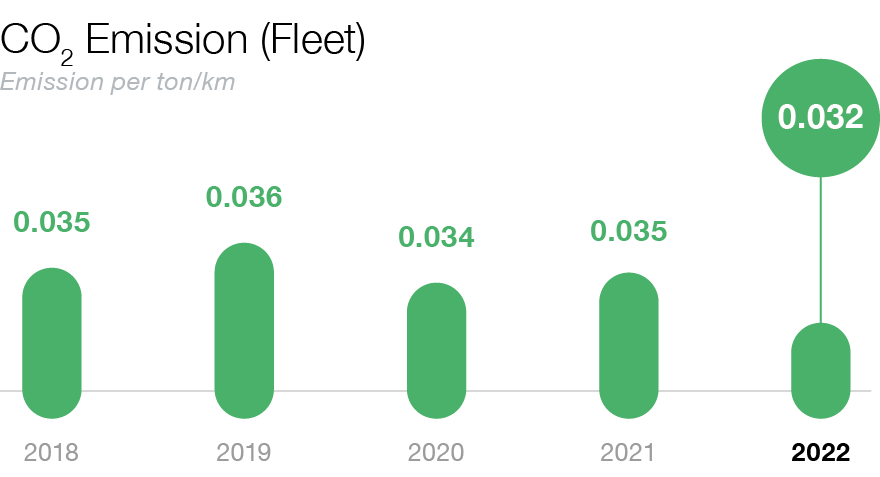 ---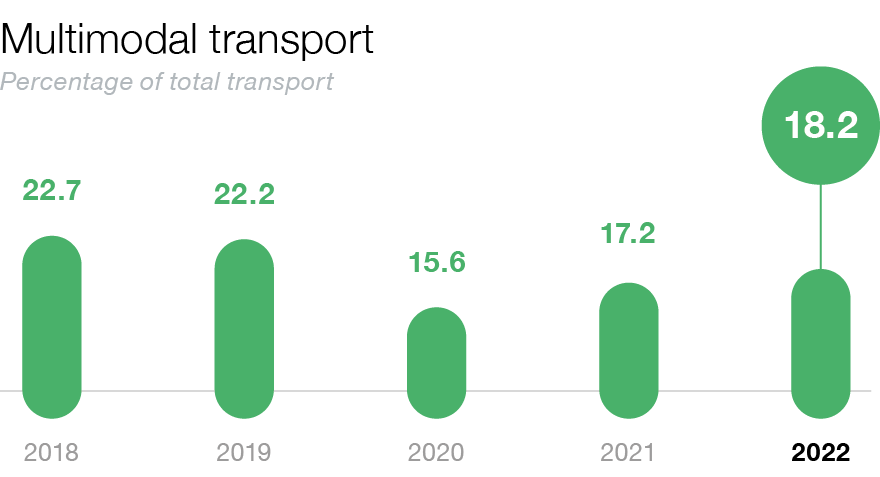 ---