E-fulfilment
E-commerce and E-fulfilment are growing rapidly
From e-commerce start-ups to global multinationals - we are here for you.
Both e-commerce and e-fulfilment are growing rapidly. Within our E-fulfilment services, we handle goods that have been ordered online.
Variety of customers and products
We provide storage, handling and delivery of your products so you can focus on your core business. Our experience with e-fulfilment extends across a wide variety of customers and products, such as:
Consumer electronics

Garden furniture

Kitchens

Paint

Medical & healthcare products
More about warehousing & fulfilment
E-fulfilment adds value to your business
When it comes to E-commerce, your customers expect fast service and fast delivery. We use specialized systems to meet your customer's expectations. We can link your IT-systems to our own advanced warehouse management systems through EDI (Electronic Data Interchange), so you can access your product information in our system.
All products are stored safely and handled in our warehouses. This is where we add value to your business by labelling, testing and configuring your products. Whenever an order is ready to be shipped out, our special home delivery service will make sure the goods safely reach their destination.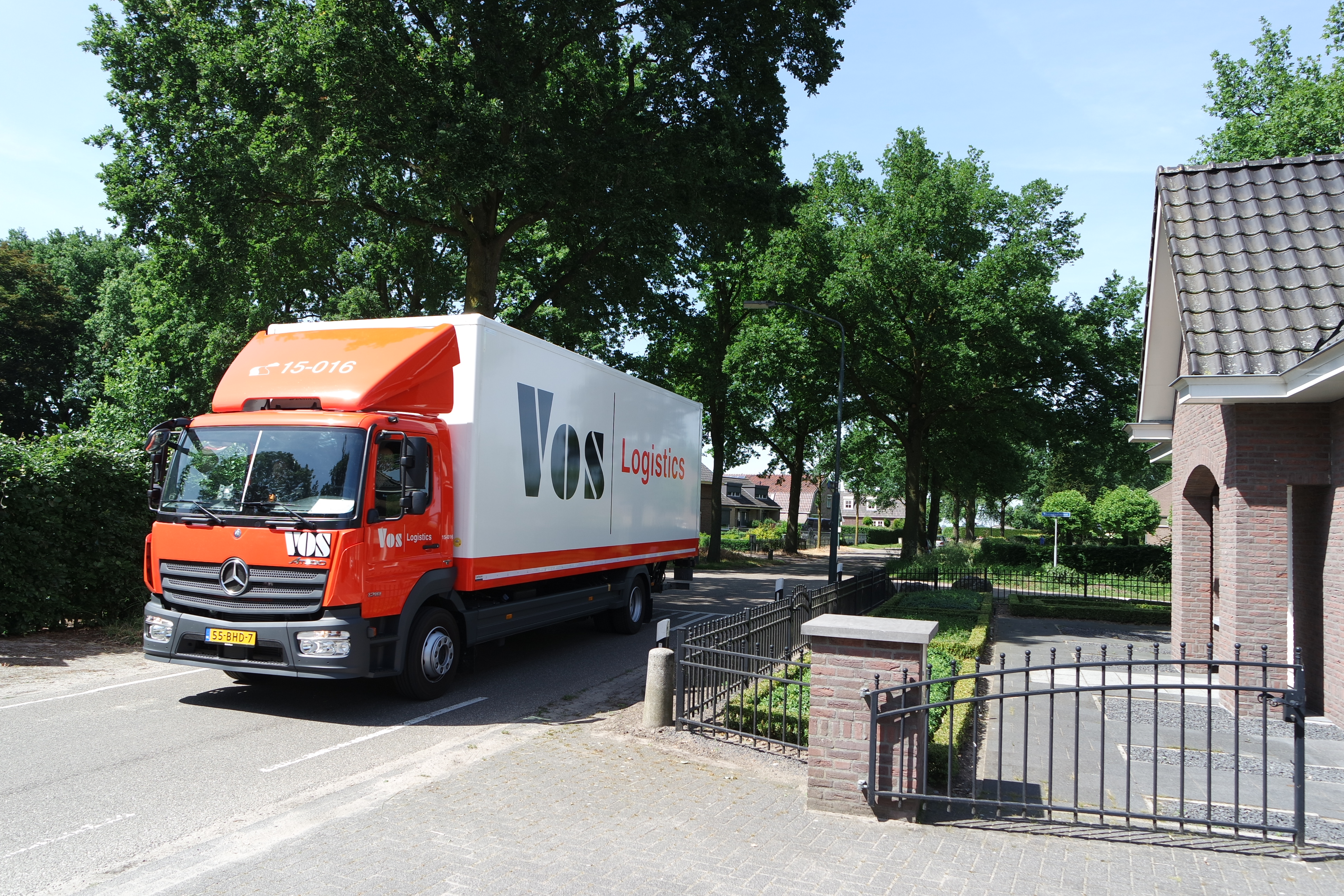 Want to know more about e-fulfilment?
Are you a global multinational or perhaps a small e-commerce start-up? We can offer you the support of a professional and approachable partner by helping you understand and reduce the complexity of your supply chain. Do you want to learn more about what we can do to simplify your business? Let us know! A dedicated team of professionals is ready to tell you more about our e-fulfilment services.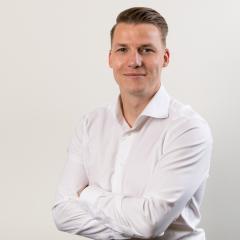 Erik van Dee
Logistics Solutions Expert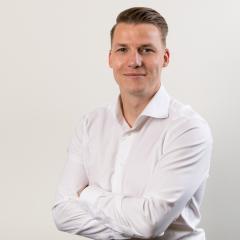 Erik van Dee
Logistics Solutions Expert