Warehousing
Looking for storage facilities for your products?
We offer shared user or dedicated solutions.
Our distribution centers are strategically located and have a combined capacity of over 325.000 m2 and growing every year. We always find a solution to store your products.
The right type of storage location
We have storage facilities throughout the Netherlands and Belgium. All of our storage facilities are qualified for general goods and some of our facilities are qualified for specific types of goods. Roosendaal (NL) and Goch (DE) are especially designed for storage of your dangerous goods. And if you have food or feed materials to take care of, our teams from multiple sites are certified according to GMP+ and ISO 22000. Do you need bonded storage, or a warehouse dedicated to your goods only? We simply find the right solution.
We handle all sizes of goods, which can be palletized, packed in big bags, bulk products or oversized dimensions. We can set you up with matching storage space. And if we don't have a location for you right now, we are open for new developments and might just open our new distribution centre close to you.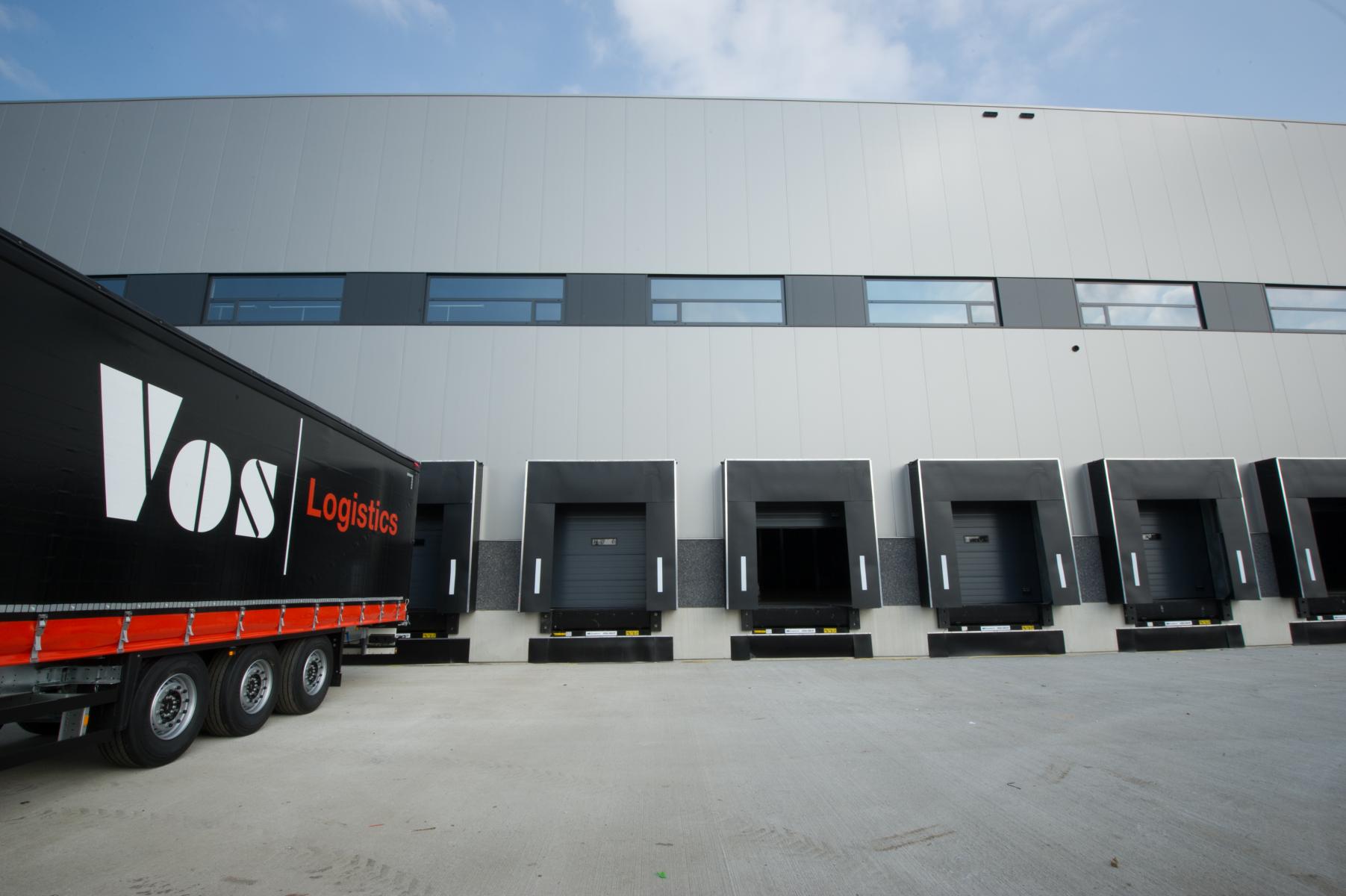 Close integration with customers.
To provide you with insight into your inventory we will integrate with your ERP-system. To assure a high level of accuracy, all goods movements are scanned, from inbound to outbound as well as internal moves. Our warehouse staff is experienced in multi-order picking, handling mixed pallets, parcel picking & packing, sampling, managing returns and freight management services. Anything we can do to simplify your logistics.
At your disposal:
Bonded warehouses
European, National or Regional centres
Sustainable logistics centers (BREEAM)
Shared-user distribution centers
Storage of dangerous goods (PGS 15 guideline)
Tri-modal connections to seaports



Looking for cubic meters to fill?
Do you want to learn more about our warehouse locations, warehousing capacities, capabilities or value added services? Please contact our logistics professionals, we'll tell you all about it.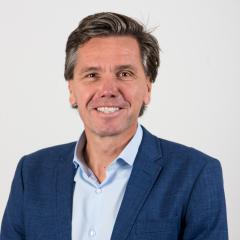 A challenge?
I make it simple.
Marcel van Etten
Logistics Expert Solutions