Value Added Logistics
Let's create value in your supply chain.
We simplify your fulfilment, while optimizing inventory levels.
There are multiple ways to add value to your supply chain while storing your goods. By delaying customization you keep your merchandise flexible and inventory levels low. Our services are fully integrated with yours so we act as a seamless extension of your organization.
Our team of logistics experts has extensive knowledge and experience in the field of integrated logistics solutions including value added logistics (e.g. repacking, labeling, assembly, repair and building displays). All our processes are fully automated with professional systems which are open for integration with yours. This way you have all information at hand in real time and you can follow each step in the process.
We provide you with adequate and efficient logistics solutions that will meet its own specific requirements. We ensure the security and reliability of the delivery of your products!
How we add value: from generic to customized.
We are able to save storage space and reduce delivery times simply by taking over the last part of your fulfilment. E.g. our paint tinting facilities provide the possibility to store generic, colorless paints and upon demand of your customers they are finished in the perfect colour. No space is wasted and customized delivery will be done last minute. 
A glance of our value Added Services:
Assembly

Checking and sorting returns

Configuring high-end data storage systems

Display building for retail

Labelling

Mixing & toning paint

Repairing of suitcases and bags

Testing medical devices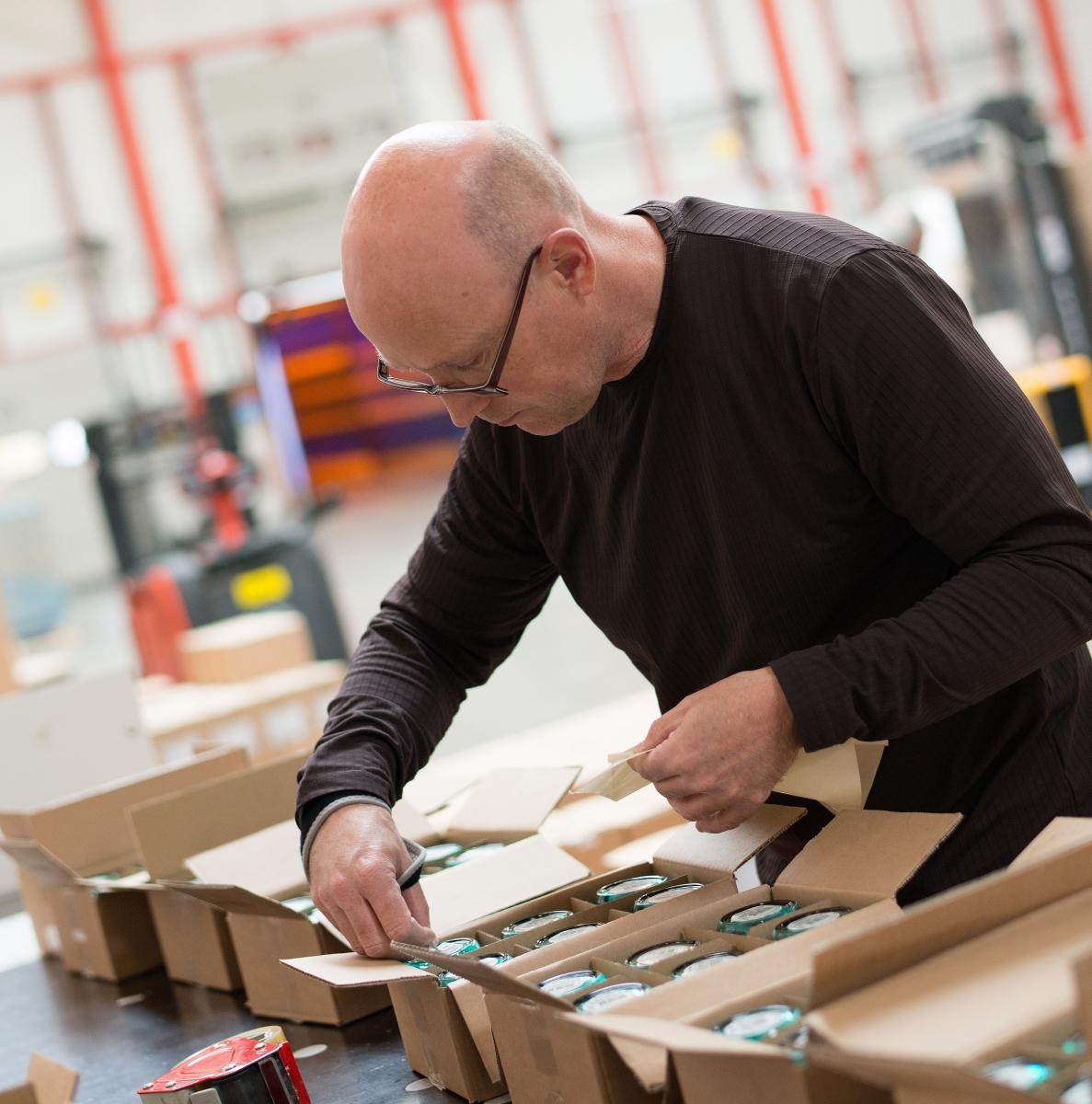 Want to know how we can add value to your supply chain?
Do you want more information about value added logistics or about how we can add value to your supply chain? Please contact our logistics professionals, we'll tell you all about it.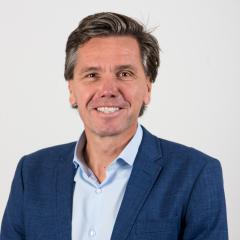 A challenge?
I make it simple.
Marcel van Etten
Logistics Expert Solutions