Concrete Mixers
Delivering concrete wherever needed.
Simple as that.
Servicing the construction industry, and delivering  to construction sites, we have built our expertise in this area for years. We offer both, customer dedicated and flexible capacity. Our concrete mixers have a capacity of 13,5 m3 each. 
Concrete mixers with the latest safety innovations
Our mixers are equipped according to the highest standards in safety and include the latest technical innovations. All mixers have camera's on the back, covering dead-angles.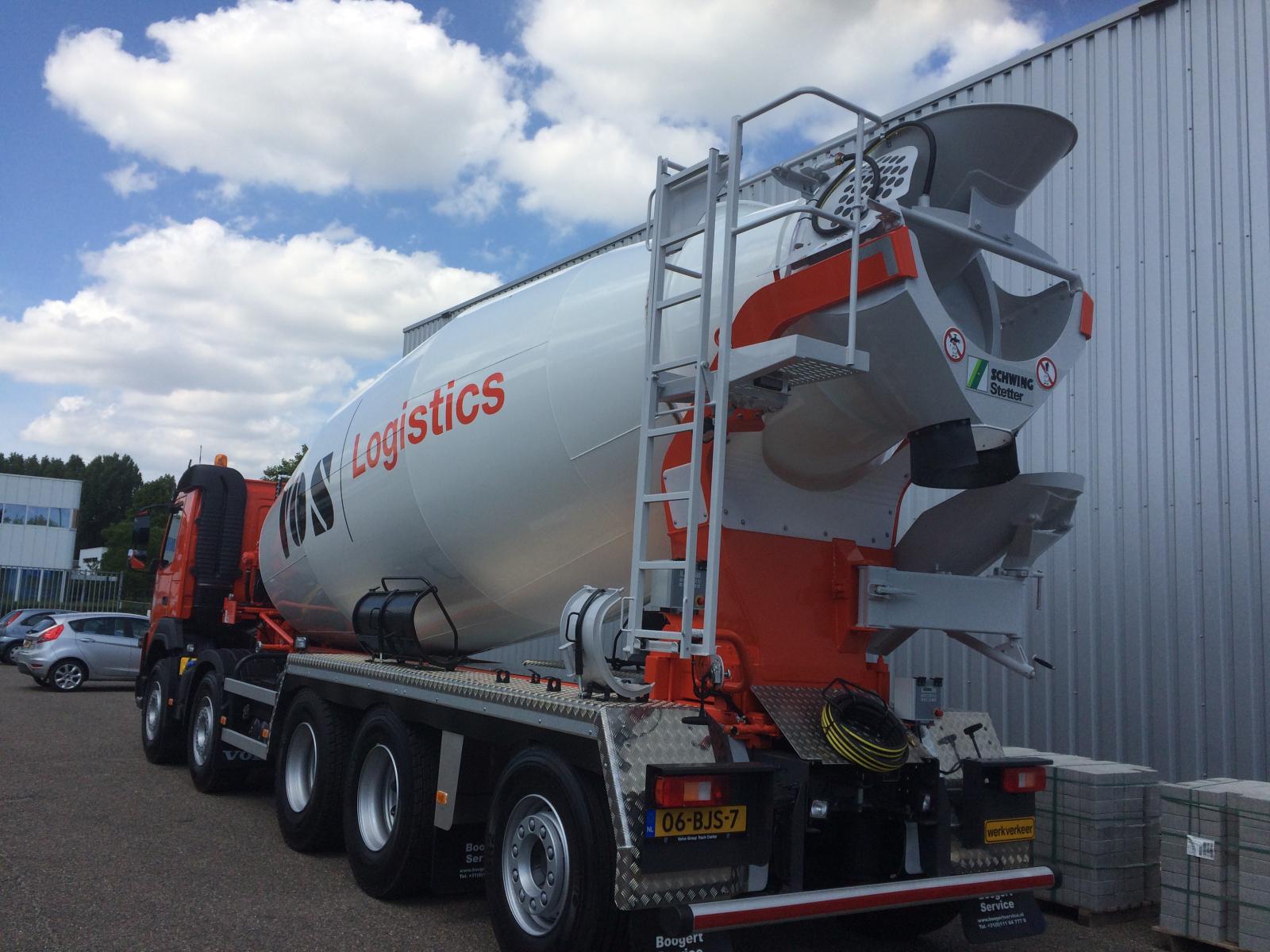 Concrete transport demands flexibility
The volatile demand in the construction sector requires creative and flexible solutions. Ordering times are getting shorter, while the difference between low and high production and transport days is actually increasing.
With our experienced drivers and team of specialized planners we offer a variety of solutions with customer-owned trailer mixers, a full-service solution with our own concrete mixers or just on spot basis.
We wanted more flexibility in our transport capacity; and a sustainable solution was a priority for us which we realized by partnering with Vos Logistics, where sustainability forms an integral part of their business just like it does in ours.
Ronel Dielissen-Kleinjans, General Manager of Mebin B.V.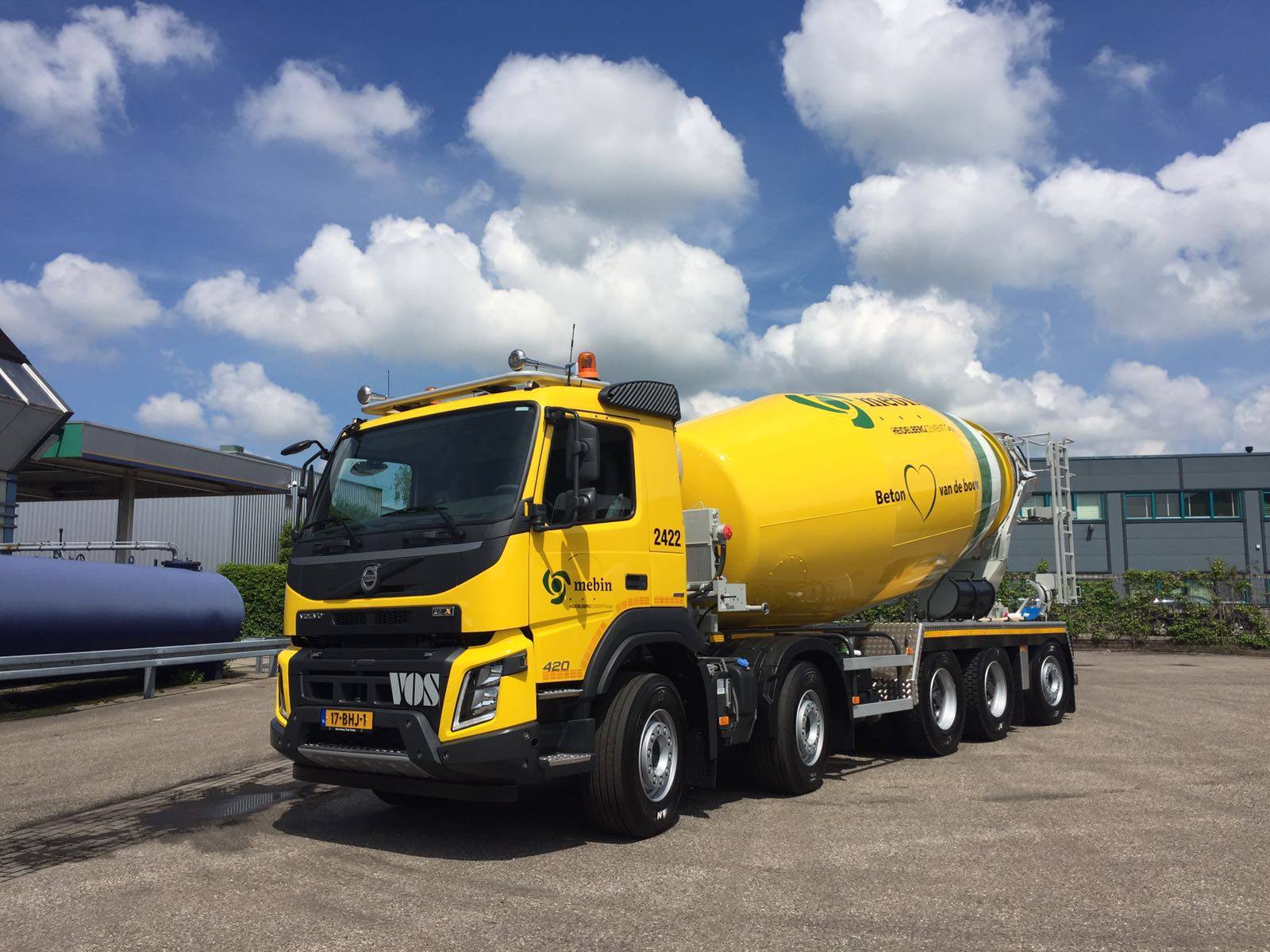 Want to learn more about our concrete mixers?
 
Want to learn more about how we can simplify your logistics using concrete mixers? Let us know, our team is ready to tell you more about the solutions we can offer.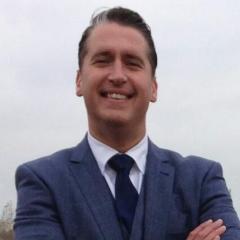 A challenge?
I make it simple.
Guus van Appeldoorn
Logistics Expert