Freight Management
Creating transparency through our control tower.
Optimizing your supply chain with short and accurate lead times.
We take care of your supply chain challenges so you can focus on your core business. We do so using various innovative solutions, such as asset based 4PL, carrier management and freight bill auditing. Of course all customized to fit your specific needs.
Vos Logistics handles complete transport operations, from order and planning and freight execution to the administrative handling such as freight bill auditing. All is managed by a single control tower which oversees the complete supply chain.
The Control Tower gives us more grip on the supply chain of our clients and lets us take position in the driver's seat. We are aware of all logistical movements that are carried out by ourselves and well selected third parties.
marcel van etten, Business Development Manager Vos Logistics
Vos Logistics in the driver's seat
Creating a link between our customers and operations, Vos Logistics employs a so-called 'Control Tower' concept. A seamless transition throughout the Supply Chain that has become indispensable. The Control Tower concept refers to managing the whole –or parts of- the Supply Chain of our customers centrally. This enables keeping a close eye on what is actually happening from beginning to end and modify processes when needed.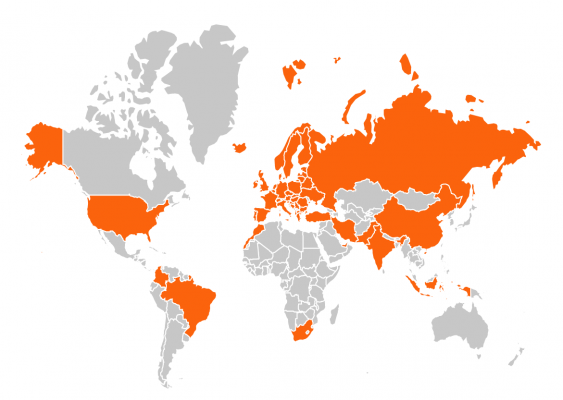 destinations already operational and managed by the Vos Logistics Control tower.

Centralisation is a key-element in freight management. It creates transparency for all parties involved. A central customer service desk managed by logistics professionals, functions as a single point of contact for all freight related questions, coming from both you and your customers.
More information about freight management solutions?
Do you want more information about freight management? Contact one of our logistics experts directly for more information which can be used to simplify your business!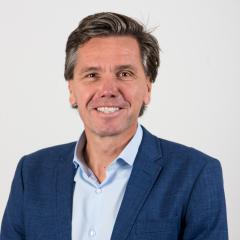 A challenge?
I make it simple.
Marcel van Etten
Logistics Expert Solutions