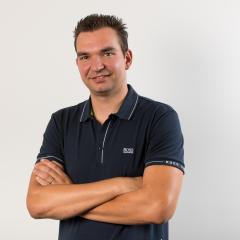 Roy Schuurmans
Handling & Storage Expert
Product Handling
Handling dry bulk products at our terminals.
Repacking, sampling, blending. Bring it on!
Looking for a location for powders or resins (food and non-food)? We store your bulk and packed goods in a fast and flexible way. Naturally, we are open for adjusting our processes to match your exact needs.
Our partnership with Vos Logistics is very valuable to us. Working together with Vos Logistics is pleasant in every way. They have proven to be a reliable partner with all the necessary knowledge of our delicate products. But first and foremost, they actively help us in finding the right solutions for our business. 
Tony Correira - Cotra Logistics Solutions BV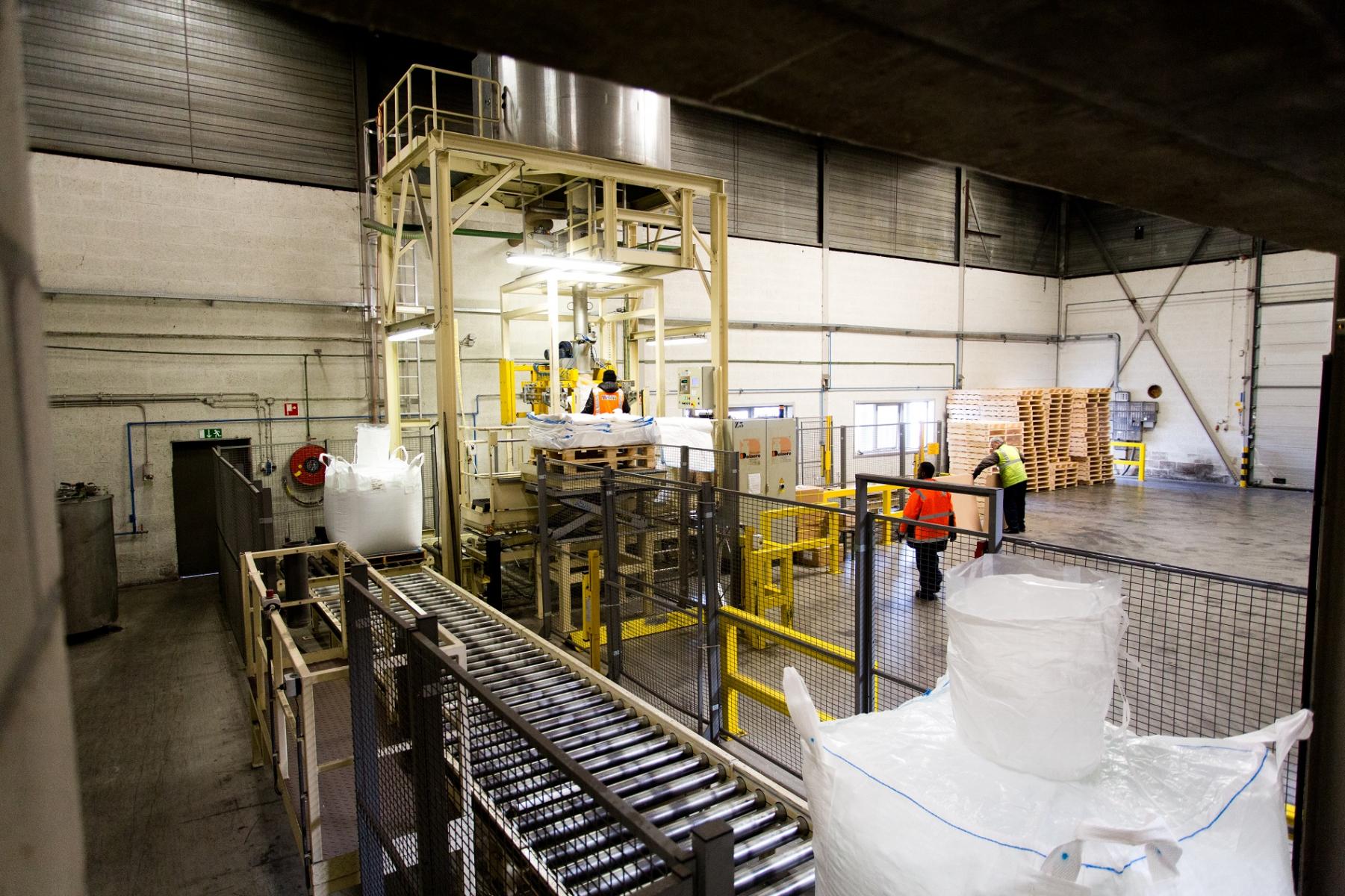 What do you want us to handle?
Packing/bagging

At your disposal: various machines for the filling of sacks, big bags and octabins. Weights vary from 5 to 1,500 kg.

Re-packaging:

From bulk or packed goods to other packaging in accordance with specifications .

Palletizing:

Repacking from big bags or octabins into bags on pallets. Our machines semi-automatically stack products or replace the current pallet.

Debagging:

Transship from big bag, sack or octabin into bulk or store in one of our silos until delivery.

Sealing/shrink wrapping/labelling:

In order to load and deliver in perfect condition, pallets are sealed or shrink-wrapped.

 

Special services:

Capabilities to dry, blend, homogenize or sieve your product according specification. We analyze the product so we can decide which product handling service suits the best.
Why work with Vos Logistics:
Fast and flexible service, adjusted to your needs.

Wide range of activities: (re-)packing, bagging, storage, palletizing, (un)loading, sealing, shrink wrapping, labelling and more.  

Quality guaranteed: ISO 9001, ISO 22000, USDA NOP,GMP+ B1, AEO and BIO certified
More information about product handling?
For more information about our product handling services and wide range of activities in product handling, please get in touch!
Challenging transport requests?
Bring it on.
We simplify. Whatever it takes.