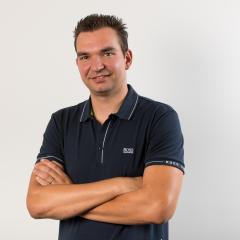 Roy Schuurmans
Handling & Storage Expert
Packing and bagging
Protecting your goods for safe handling.
We pack and bag for you.
Packing of goods takes place in accordance to strict procedures as per ISO 9001 standards. Furthermore, client- provided, specific instructions are recorded in our quality manual and are part of our operational processes.
With our automated equipment for the filling of bags, big bags and octabins, we can facilitate different weights varying from 25 to 1,500 kg.
Already working with packed products, but in need of different quantities or even loose products? We can re-pack and de-bag your goods according to your wishes.
Different types of packaging for different products
Whenever movements of products are involved, there are risks of damaging goods. To make sure your products are delivered in their original stage we pack your goods accordingly. Depending on the fragility of the product, your product is packed in different kinds of materials.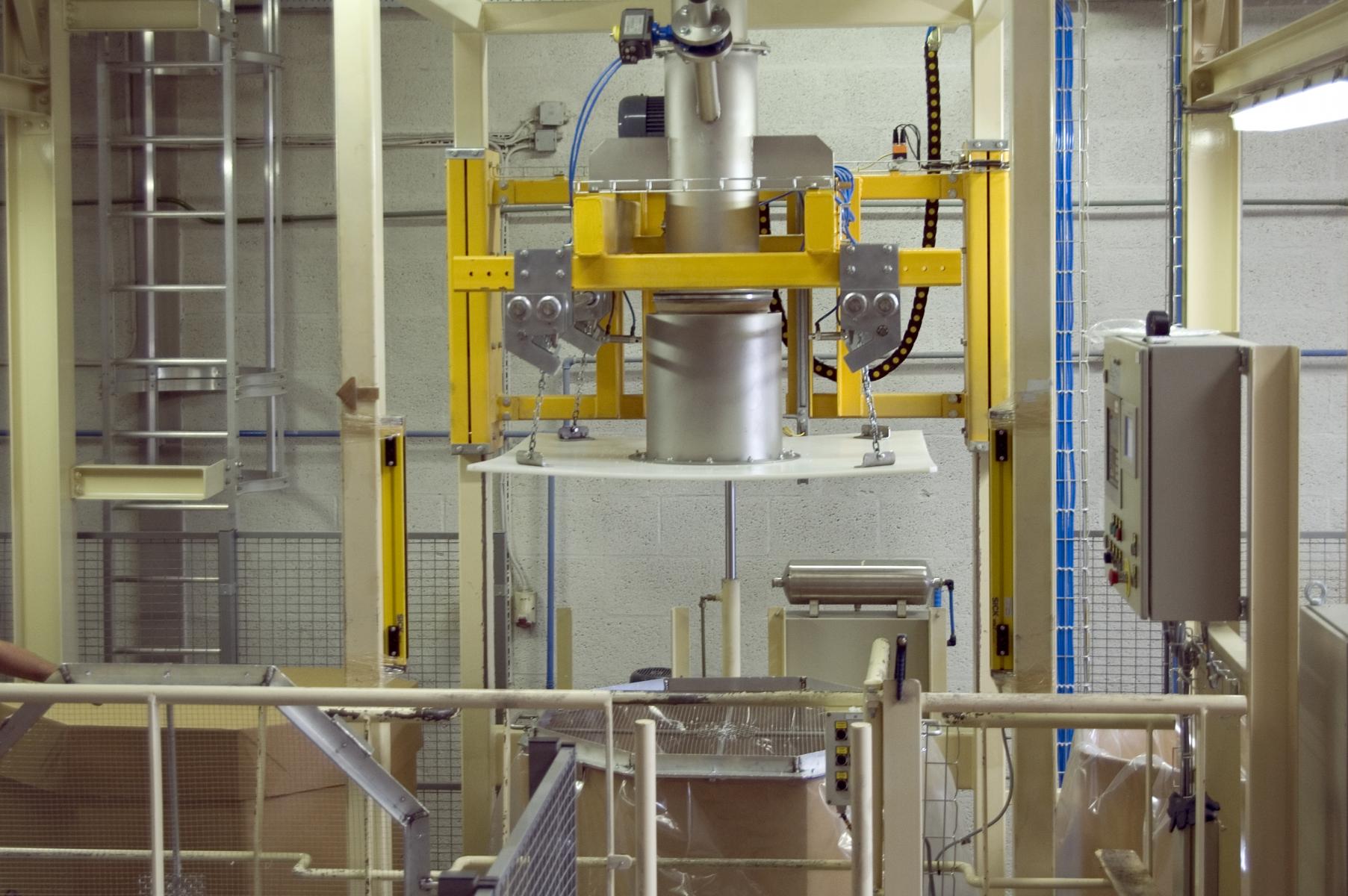 Customer specific packing & bagging

Packaging materials according to your requirements

Re-packing to the right quantity

De-bagging and transfer to silo (trailer or storage).

Palletizing products

Sealing, shrink wrapping and labelling
Want to know more about bulk and silo?

 
Want to learn more about packing and bagging and how it can be done simply? Contact us directly. Our experts are ready to tell you more about packing and bagging.
Challenging transport requests?
Bring it on.
We simplify. Whatever it takes.