Food & Feed Materials
Handling your food and feed stuffs in a certified location.
Managing bulk or packed products with hygienic care.
Vos Logistics' bulk terminals are the locations for your dry bulk goods handling and storage for the food and feed. Your bulk and/or packed goods will be handled with great care.
For food and feed materials, we use special assigned warehouses. Your product or service are in the hands of our team of trained specialists. Our focus on flexibility and quality forms the basis of always putting the needs of our clients first.
Food or feed handled in the right way
Our Bulk terminals in Oss (The Netherlands) and Lyon (France) offer a wide range of possibilities for handling and storage of dry bulk goods.
Packing, bagging, re-packing, de-bagging and palletizing

Certified ISO 9001, ISO 22000 (HACCP-system), USDA NOP, GMP+ B1 and BIO

Responsible Care®

Track & Trace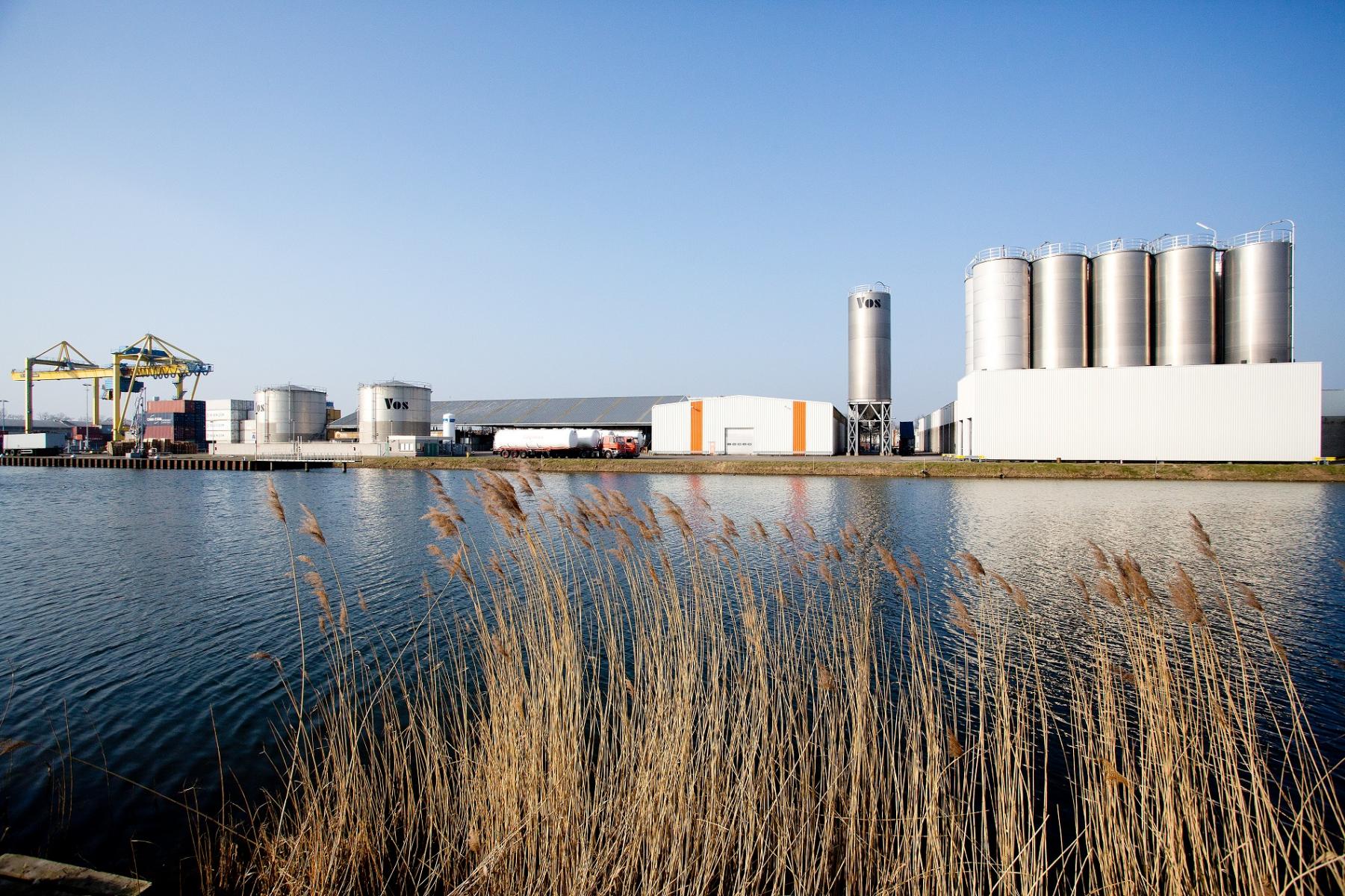 Want to know more about dry bulk and silo?

 
Want to learn more about dry bulk and silo and how we can simplify your business activities? Contact us directly. Our specialists are here tell you more about it.
Challenging transport requests?
Bring it on.
We simplify. Whatever it takes.