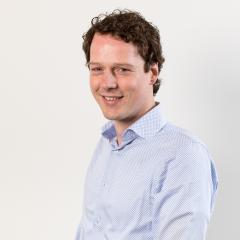 Arnoud Clement
Logistics Solutions Expert
Transport Simulations
We put complex logistics projects to the test.
Simply by using simulations based on years of experience.
Together we discover potential improvements by designing different scenarios and testing the outcome through simulation. Through these transport simulations, we discover potential improvement possibilities within your supply chain, meeting service requirements, while optimizing cost levels and reducing CO2 emission.
This is how we optimize your supply chain. We simplify complex logistics challenges. Vos Logistics offers simplified solutions to complex challenges in a creative and entrepreneurial manner. Making things simple, manageable and efficient is what we believe in. That is why: We simplify. Whatever it takes.
A matter of implementation
As soon as we find the best scenario we draft an implementation plan for you. The reality is often a bit more complex than the theory. We therefore suggest to first execute some tests before we fully roll out the changes in your supply chain. Our project managers coordinate between your and our operations to ensure that timelines are met and expectations realized. This is how we turn complex logistics challenges into a success, and help you act on your ambitions.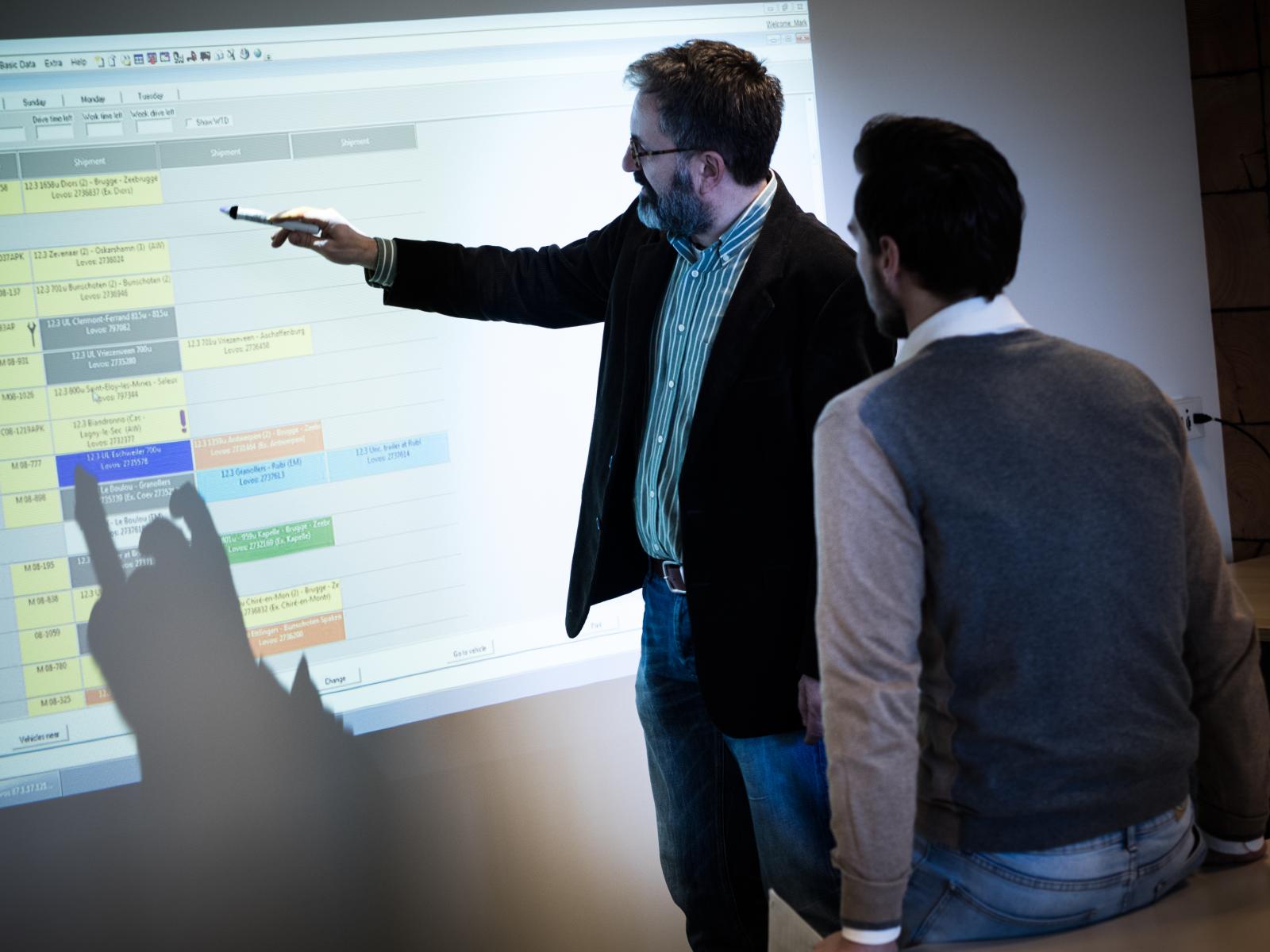 As well as transport simulations, we also organize gravity point analysis & footprint studies, continuous improvement projects and project management - all to make sure your business stays ahead of its game.
Thinking of a business case we can work on? Bring it on!
Our professionals are more than happy to tell you more about transport simulations. Contact them directly and discover how we can help you understand how the supply chain within your business can be optimized.
Complex logistics challenges?
Bring it on.
 We simplify. Whatever it takes.