Project Management
Adjusting your supply chain to an evolving world.
We're up for the challenge.
Your business and supply chain are constantly evolving. Changes on regional level or new market expansions, force your company to react constantly and often instantly.
These changes mean that your business faces a regular stream of projects on both a small and large scale. Vos Logistics can help you manage those complex logistics projects. We're up for the challenge.
Your projects managed by our logistics experts
Our logistics professionals can be a part of your project team, or we can assemble our own project team which can design, sculpt and guide the challenges at hand. Each phase of the project is carefully implemented, documented and monitored to ensure sustainable results.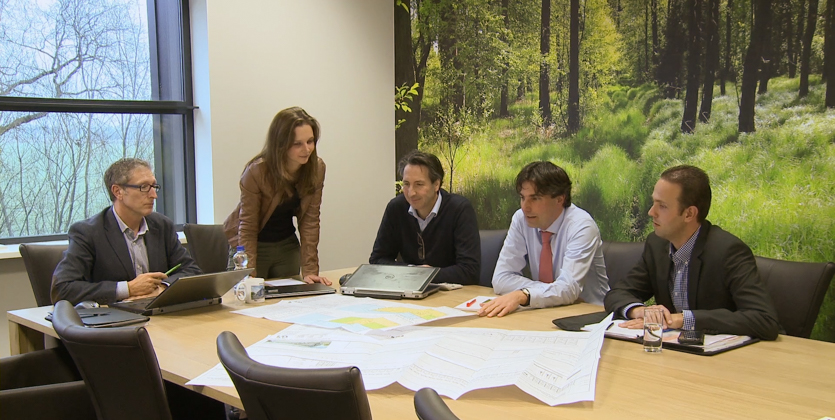 Vos Logistics offers simplified solutions to complex challenges in a creative and entrepreneurial manner. Making things simple, manageable and efficient is what we believe in. That is why: We simplify. Whatever it takes.
Besides project management, we also organize gravity point analysis & footprint studies, continuous improvement projects and transport simulations - all to make sure your business stays ahead of its game.
Facing a project that needs to be managed? We'll handle it!
Want to learn more about our project management programs? Contact us directly and we'll tell you all about it.
Complex logistics challenges?
Bring it on.
 We simplify. Whatever it takes.