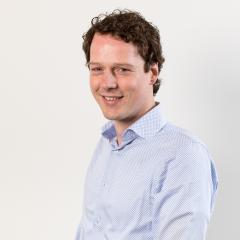 Arnoud Clement
Logistics Solutions Expert
Continuous Improvement Projects
There is always room for improvement.
We believe in close cooperation to establish an efficient Supply Chain.
Your supply chain is a complex and ever-changing process. That is why continuous improvement projects are an absolute must for companies who want to remain on top in their field.
Vos Logistics can help you stay on top with carefully structured continuous improvement projects, led by logistics professionals. We'll make your supply chain transparent and understandable.
Sustainable and continuous improvement
Wanting to keep moving forward, it is essential to continuously improve your business and remain pro-active. Our professionals have extensive logistics knowledge which is up-to-date, so they can guide you through this process. Together we define the key elements we are to focus on and the goals we want to achieve.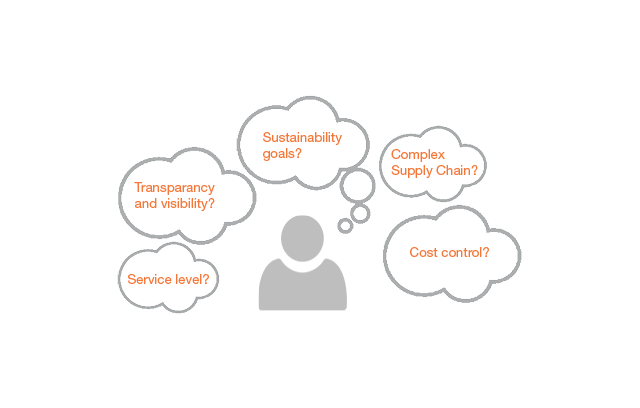 We believe in close cooperation with our clients, where we focus on continuously improving processes together, in order to establish an efficient Supply Chain.
Lean to reduce waste

Sustainability & Safety

Innovative Solutions

Simplify Complexity

Visibility
Besides continuous improvement projects, we also organize gravity point analysis & footprint studies, transport simulations and project management - all to make sure your business stays ahead of its game.
We want you to be successful
Interested in our continuous improvement projects? Contact us directly for more information on how we can simplify your supply chain.
Complex logistics challenges?
Bring it on.
 We simplify. Whatever it takes.