Home & Special Deliveries
One or two man home delivery with agile city vans
Our home delivery trucks and delivery vans extend your service, right to the doorstep of your customers!
Whether you are a multinational or a start-up company; your goods are being handled with the care and consideration they deserve. Our people are the ambassador of your company and our delivery trucks and vans are fit for the job; they come in different shapes and sizes, depending on the goods they're transporting. They are equipped with modern board computers, enabling to track every movement and to make sure your customers experience the best service possible.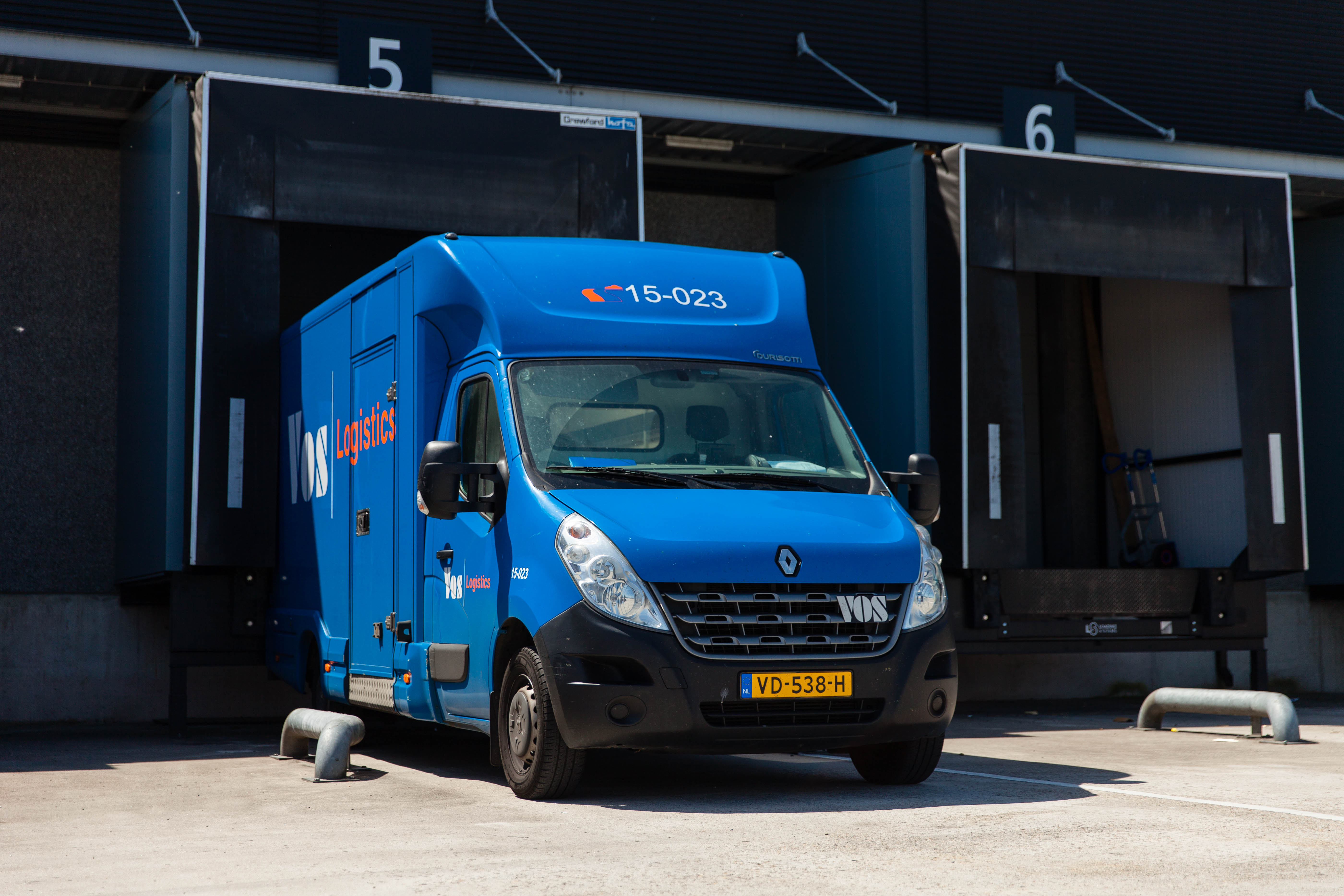 Our delivery trucks and vans extend your service
We have a versatile and modern fleet. Our delivery trucks are equipped with a tailgate for easy loading and unloading and they are flexible enough to drive through the narrow streets of small villages and big cities where your customers might be located. We link your systems to our own IT-systems using a platform or EDI (Electronic Data Interchange). Our IT-systems are linked directly with the delivery trucks and vans so your customers will know when to expect our home / special delivery service.
Thinking of using our home / special delivery services as a solution for your (E-commerce) business? Have a look at our home- and special deliveries page, focusing on the different types of services such as:
Delivery with one or two men on the truck;

In house installation of your goods;

Payment services;

Return services

Professional customer service team;
Want to learn more about our delivery trucks and vans?
Want to learn more about how home deliveries can help to simplify your business? Let us know! A dedicated team of professionals will tell you more about this.
Challenging transport requests?
Bring it on.
 We simplify. Whatever it takes.