ADR & Dangerous Goods
Bitumen, Tar, Gas & Liquids transport.
Well-trained, experienced staff and special equipment at your disposal.
Dangerous goods are to be handled with professional precision. In Vos Logistics, you will find a trusted partner with long time experience in transport of "black" liquids.
ADR & Legislation
When transporting dangerous goods, we comply with the 'European Agreement concerning the International Carriage of Dangerous Goods by Road' (ADR). This agreement contains a list of dangerous goods, conditions of carriage, applicable requirements and procedures. We guarantee that your goods are handled carefully by certified and trained drivers. Your products will be transported in the safest way possible, with dedicated equipment for each product type.
Chemical Storage
Warehousing of dangerous / hazardous goods (ADR) is done according the PGS 15 (CPR 15-2) guidelines. We offer chemical warehousing solutions on our sites in Helmond, Oss, Roosendaal (NL) and Goch (GER). Learn all about our storage and handling possibilities.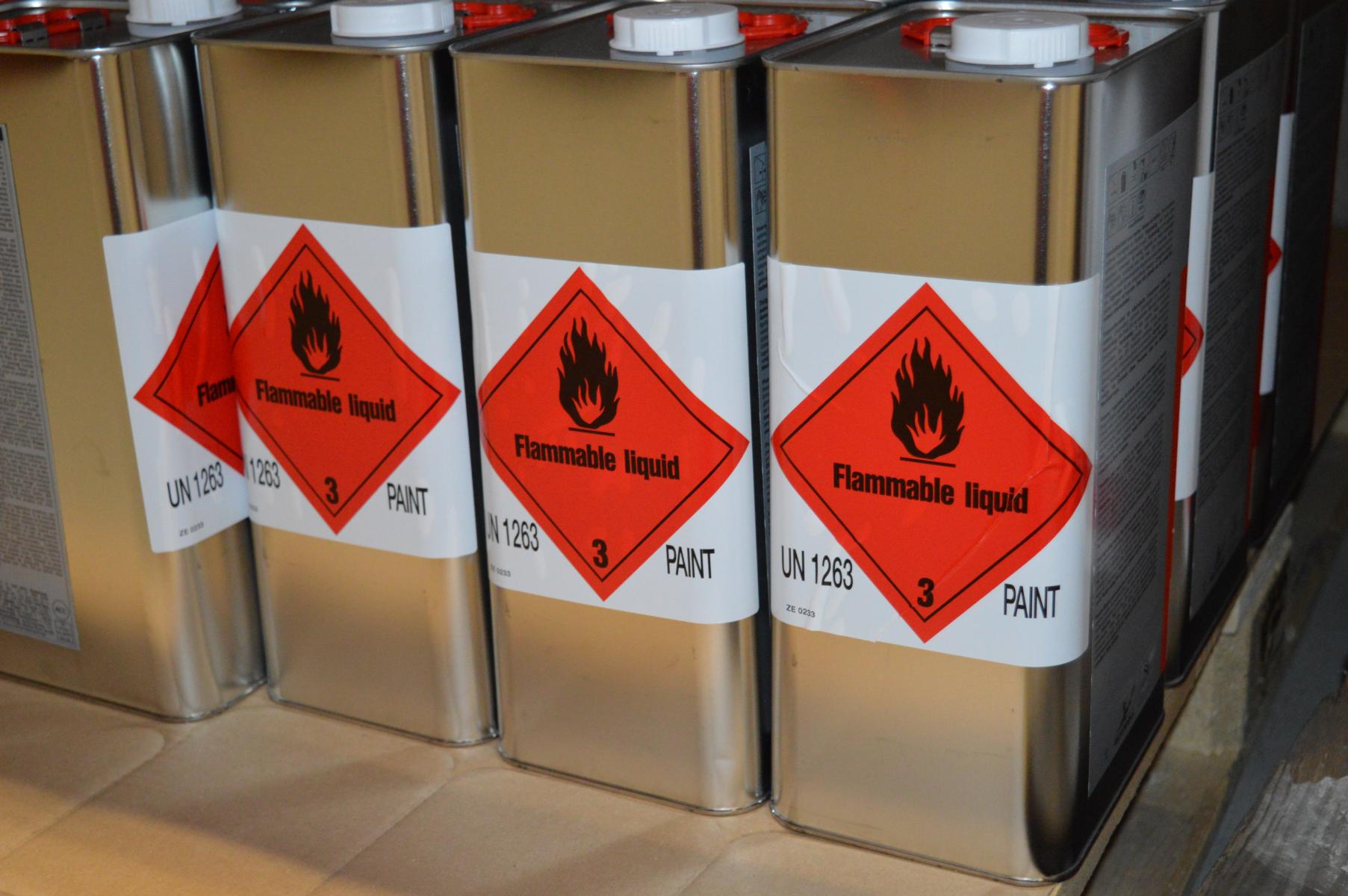 Want Vos Logistics to handle your dangerous goods?

 
Want to learn more about dangerous goods and ADR? Contact us directly with your question or for a personal appointment. We are ready to help!
Complex logistics challenge?
Bring it on.
 We simplify. Whatever it takes.