Modalities
The right mode of transport for your needs.
Different modalities to support your supply chain.
Shipping your goods in the most efficient way? Your freight cost can be optimized while decreasing your CO2 footprint by using multimodal transport solutions.
Selecting the right transport mode.
Based upon your industry, products and demands, the best available modality is selected. For transport in Europe we often use a combination of road transport, with rail transport or we make use of our connections to inland waterways (barging). For transport outside Europe we work with trusted partners which transport your cargo by air or sea. We manage the entire process, from the moment your cargo is collected from your (or our) warehouse or production facility, right up to the moment it's delivered.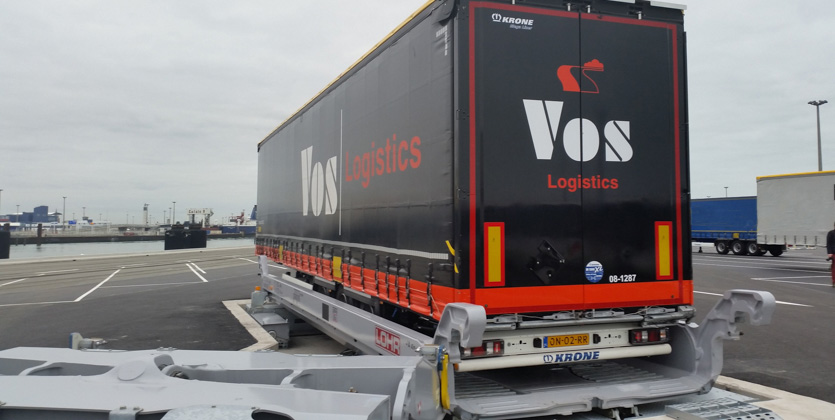 Want to learn more about different transport modalities?
Do you want more information about how modalities can be used to simplify your supply chain? Contact one of our logistics experts directly for more information which can be used to simplify your business!
Challenging transport requests?
Bring it on.
We simplify. Whatever it takes.