Transport The Netherlands
Transport in, from or to The Netherlands?
We make it happen.
Our types of transport in the Netherlands
If you are looking for domestic transport in The Netherlands, you are in the right place. We distribute packed goods via road or multimodal solutions, transport dry unpacked goods or arrange your goods to be shipped by one of our trusted partners throughout Europe. Whatever needs to be transported in, from or to The Netherlands, for example to or from the port of Rotterdam or the junction canal in Oss, we'll make it happen. It's that simple.
Driven by professionals
Your goods are transported with a wide variety of trucks (diesel and LNG) and trailers. Most people are familiar with our orange and black combis for packed and bulk goods, but we are also able to fulfil other needs with our concrete mixers or small delivery trucks. With these different types of equipment we are capable to successfully arrange transports in The Netherlands, such as:
Our drivers are trained professionals. We make sure all drivers have the skills they need to get the job done -especially when transporting ADR / hazardous goods in The Netherlands.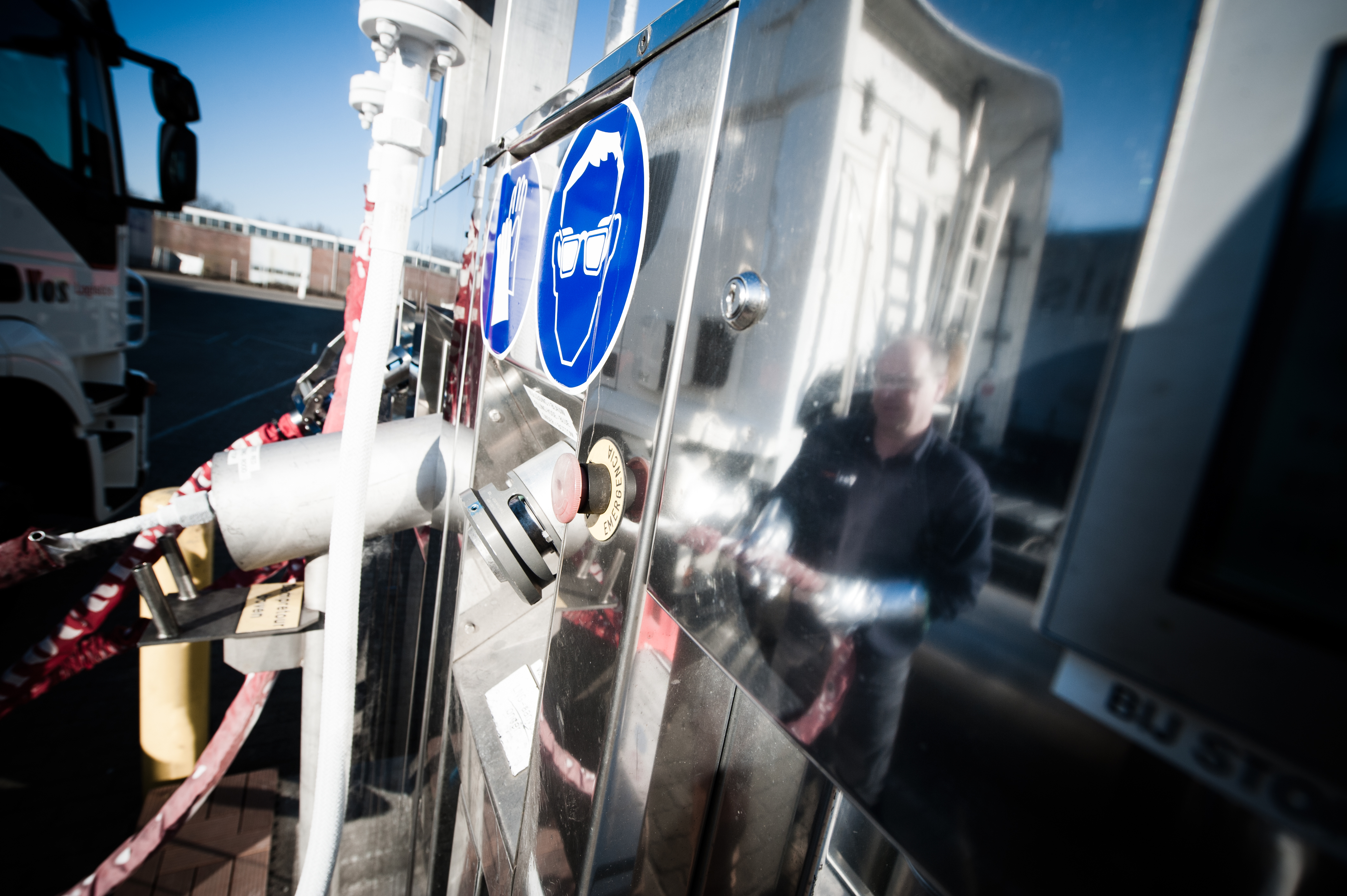 Safe, clean and responsible transport in The Netherlands
Sustainability matters to us. It is a key-value within everything we do. Not only are we investing in sustainable relationships, but we recognize our responsibility for a healthy and safe environment, today and in the future. Our sustainability programme helps us to reduce our carbon footprint year after year and ensures a cleaner and more efficient supply chain.
Want to learn more? We are here to help!
Want to learn more about what we can do to simplify your business? Let us know! Our team is ready to tell you more about transport in, from or to The Netherlands. Want to know in which countries we also transport goods on a daily basis? Have a look at the other countries in which we operate.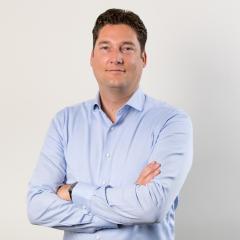 Rob Govers
Logistics Expert