Retail
Travel Gear, Furniture, Kitchens, Fashion, Personal Care & more.
Get connected with your customers, make use of our experience.
Our extensive knowledge and experience in the fields of retail and fast moving consumer goods (FMCG) enables us to add considerable value to your business. Discover how we can simplify your supply chain!
We're travel gear experts
One of the goods we are more than familiar with is travel gear such as trollies, suitcases and backpacks. From all around the world, travel gear is reaching our warehouses. Here it is being handled with care and consideration so it can be shipped all over Europe. We work closely with our customers to make sure the expectations of their clientbase are met.
We (re)pack, assemble and disassemble, handle returns and - in case of unfortunate defects - we also repair your travel gear and return it within agreed leadtimes to your customers. Our services are simply integrated in your supply chain process.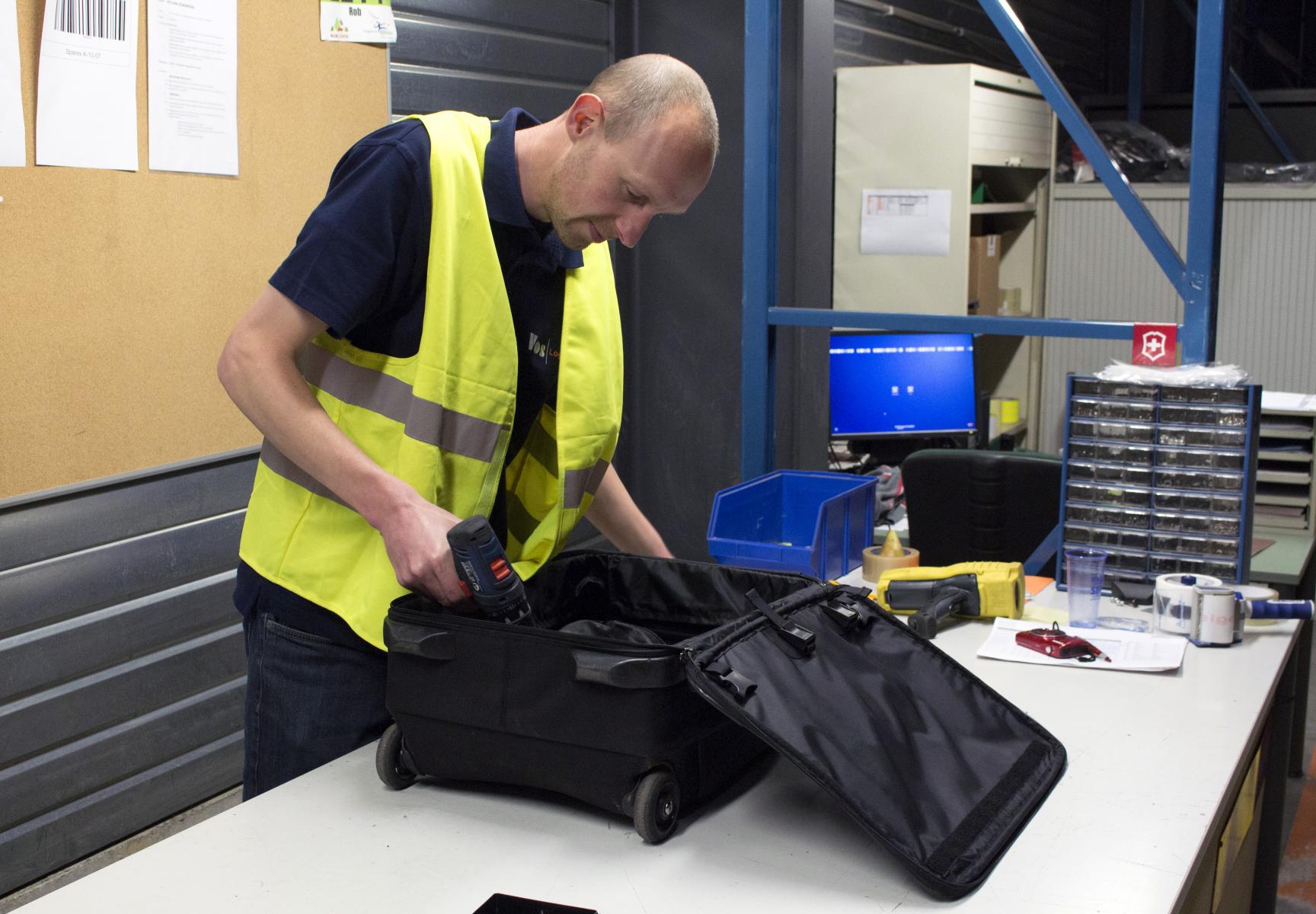 Making sure your kitchens are complete before delivery
There are lots of components needed to create a finished kitchen. This makes each kitchen unique. Think about all the electronic appliances, worktops, cabinets etc. But also smaller items like cabling, door handles, taps etc. These components are provided by a great variety of suppliers, all with their own location, lead-times and deliveries. In our special collection area we receive all components based on your Bill of Material. All components are checked upon arrival. As soon as everything is received by us you are informed. We then get everything ready for the special delivery and installation at the consumer's home. This enables our specialist to install the kitchen in one go, which saves as lot of time and costs. A perfect example of how we help you to simplify. Whatever it takes.
Home deliveries are common in the retail business
Whether it's about fashion, personal care or furniture, home delivery is increasingly preferred by a lot of your customers. Our home delivery trucks and vans come in different shapes and sizes to deliver where needed, in the best way possible. Wondering about payment arrangements? Our drivers are equipped with mobile payment devices and can simply handle this for you.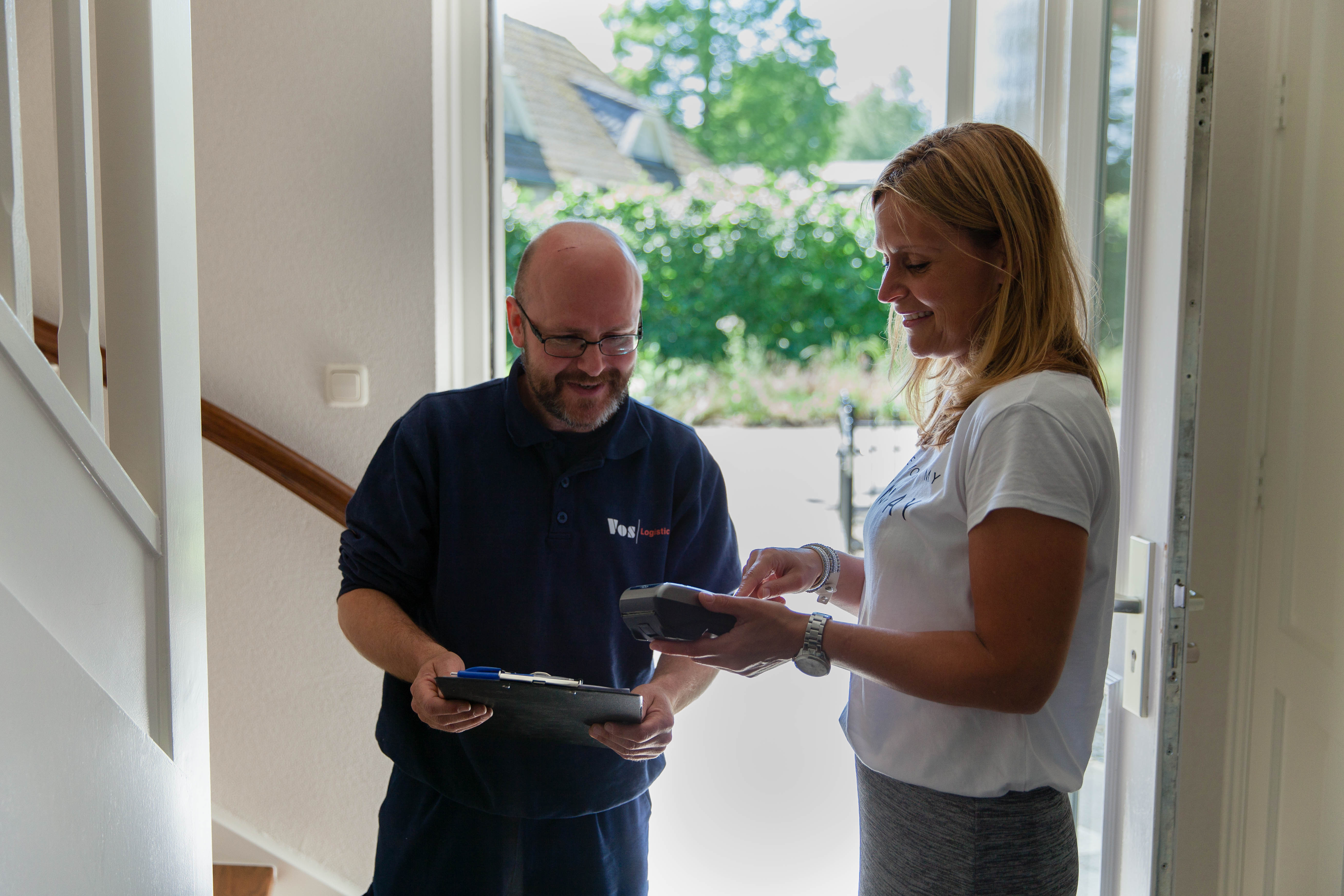 Contact us for more information!
Want to learn more about what we can do to simplify your business? Let us know! A team of professionals will tell you more about our experiences in retail, fast moving consumer goods and travel gear.
Complex logistics challenges?
Bring it on.
We simplify. Whatever it takes.