Minerals
Minerals used in every day products.
Transport and storage managed by our team of experts.
Silicates are used in every-day products such as toothpaste, but are also a key-ingredient for glass and tyre production.
Transport in bulk or packed
We select a suitable type of equipment, depending on legal requirements, volume and of course the type of mineral. Raw materials are transported from the source plant to the factory by our network of bulk-trailers. Delivery directly into a production-line or into a storage silo on your customers site is also possible. Our team of logistics experts takes care of your requests.
Handling your mineral products
Besides transport, we can also provide you with a place to store your product either in bulk, or packed in 25 kg bags or big bags. If requested, we manage this part of the supply chain together with deliveries at your customers site. It's that simple!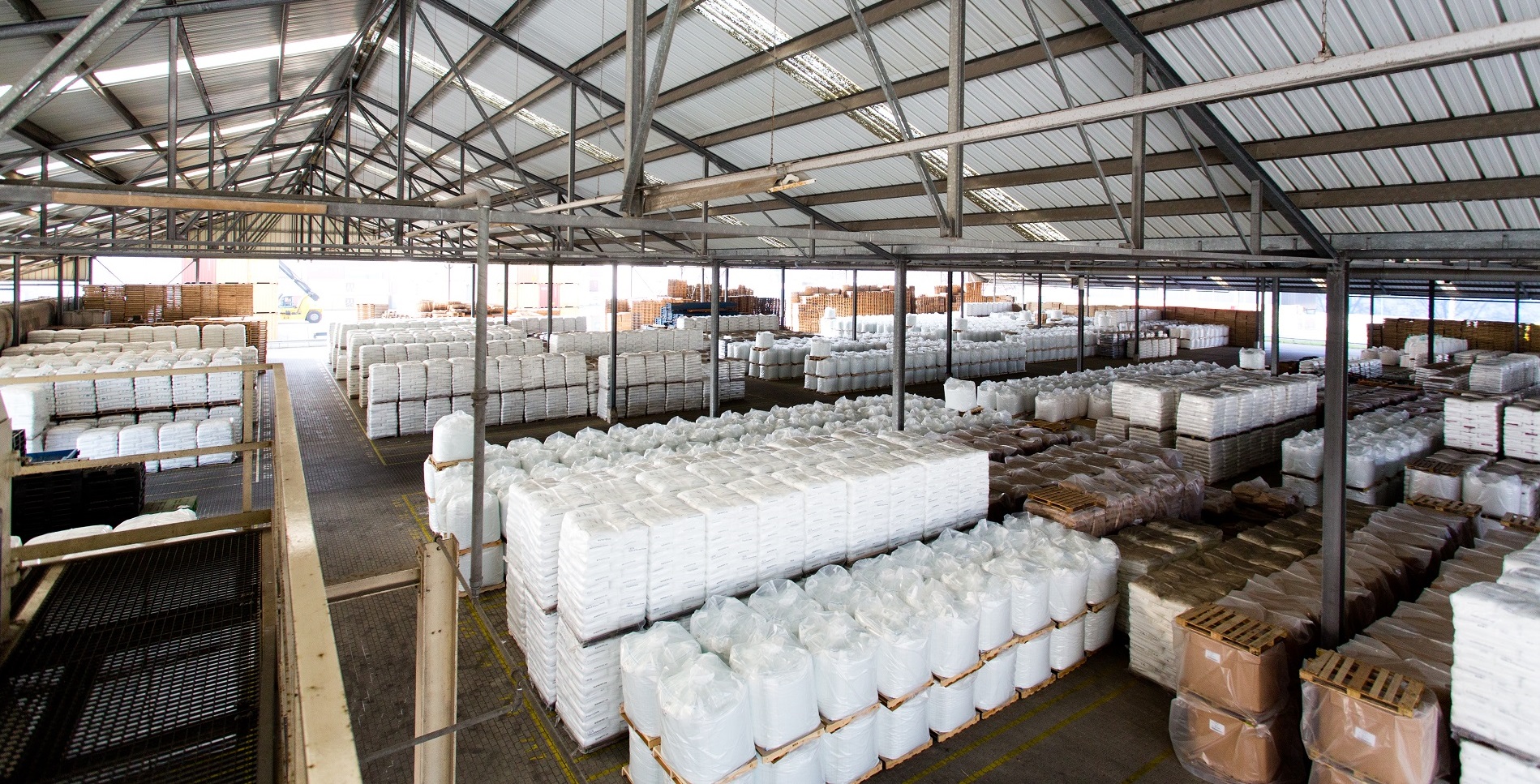 Looking for a partner to handle your minerals? 
Want to learn more about minerals and need our help to transport or store them? Contact us directly with your question or for a personal appointment. We'd love to tell you more about what we can do for you.
Complex logistics challenges?
Bring it on.
We simplify. Whatever it takes.