Food
Bulk & Packed food products
Food safety performance within the complete supply chain is our first priority.
We believe that success depends on the services that meet or exceed customer and consumer expectations. Fundamental to this belief is the responsibility to ensure food safety of all products that our company transports, stores and handles.
We cover the full supply chain, from food stuffs in bulk till packed for retail purposes and vice versa. Also, if you require a Skal BIO or Kosher certification, we handle and store your food products in bulk with dedicated, food-approved equipment in compliance with the latest hygiene demands.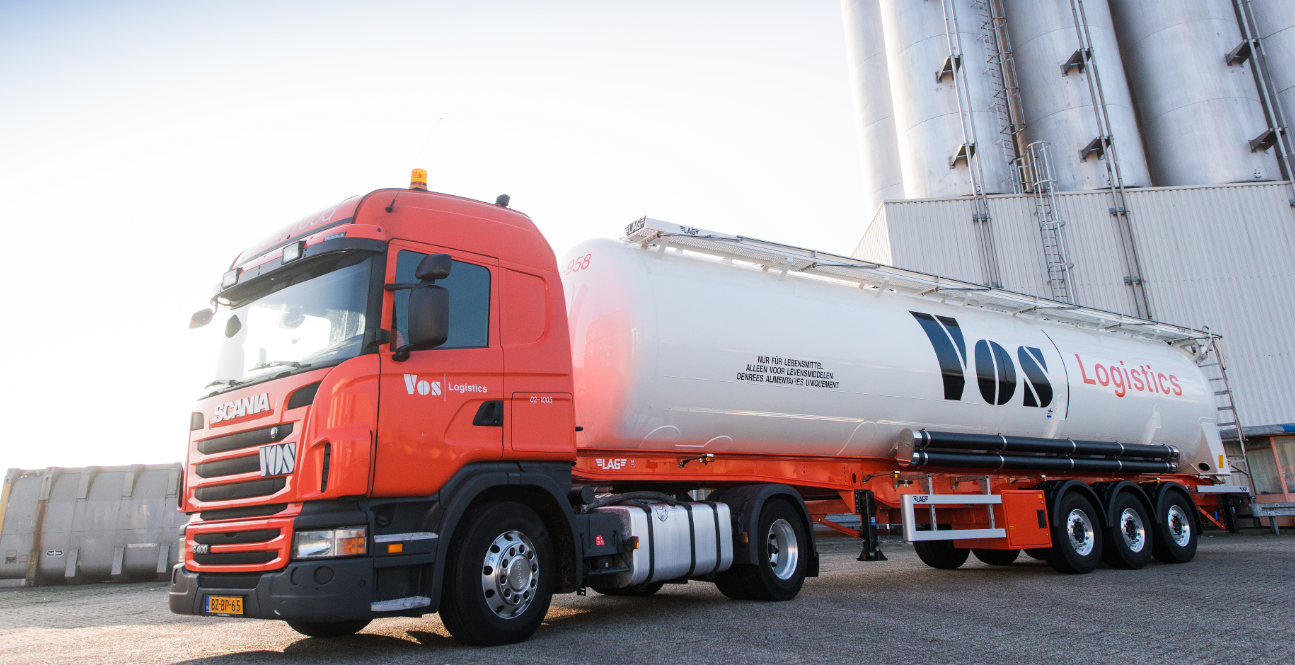 Food Safety guaranteed
We ensure sustainable food safety performance within the complete supply chain through implementation and certification of effective quality management systems compliant with ISO 22000.
To assure quality levels in all operations, our company Food Safety Team is installed:
Make sure risks regarding health are managed and kept at an acceptable level.
Review internal and external audits, complaints & recall (test) situations.
Verify and validate prerequisite programs and ISO 22000.
Provide support for improvements regarding food safety.
Need Vos Logistics to handle your food products? 
Want to learn more about food products and need our help to transport, store or handle? Contact us directly with your question or for a personal appointment.
Complex logistics challenges?
Bring it on.
 We simplify. Whatever it takes.