Feed
Feed products & feed additives.
Feed safety assured in compliance with our GMP+ FSA certification.
Roughly 5 million EU farmers raise animals for food production with a value of about EUR 130 billion according to the European Commission. Every year, they need approximately 450 million tons of feed for their animals. In addition, the 70 million pet owning households in the EU buy roughly 10 million tons of feed for their pets.
Let Vos Logistics handle your feed.
There are different types of feed: feed materials, feed additives, compound feed (including pet food) and medicated feed. We are certified to handle and transport all types of feed for you in compliance with the required legislation, either in dry bulk or packed. Looking for a trusted partner to manage your feed products? We'll make sure to handle your products safely, while you can focus on your business.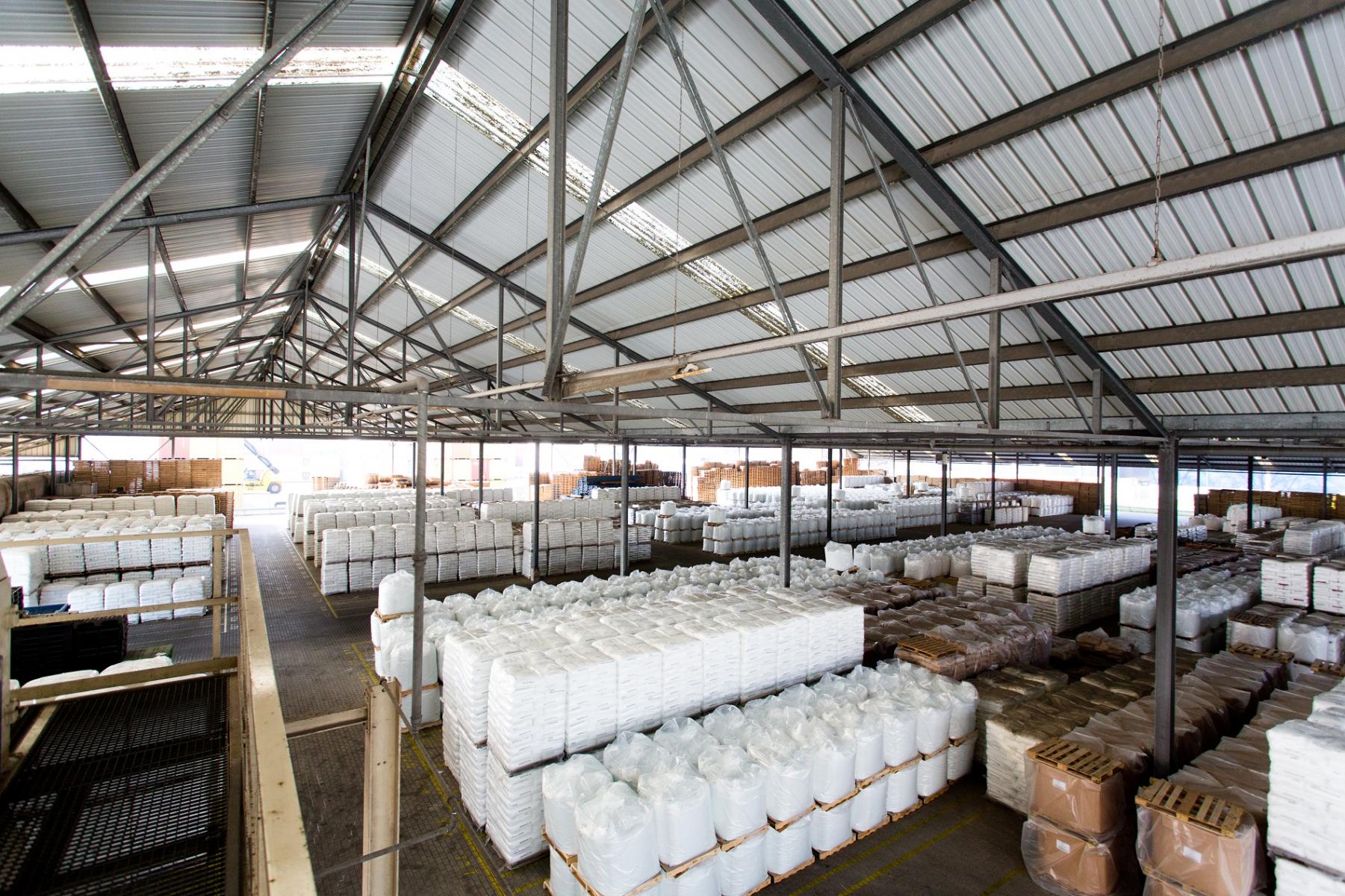 Operat

ing in compliance with our GMP+ FSA certification.
GMP+ Feed Safety Assurance is a complete module for the assurance of feed safety in all the links of the feed chain. To assure quality levels in all operations, our company Food & Feed Safety Team is installed. Based on the actual needs, the following items are covered:
Requirements for the quality management system (ISO 9001)

HACCP

Product standards

Traceability

Monitoring

Prerequisites programmes

Chain approach

Early Warning System
Need Vos Logistics to handle your feed products? 
Want to learn more about our possibilities for transport and handling of feed? Contact us directly with your question or for a personal appointment. We are ready to help!
Complex logistics challenges?
Bring it on.
 We simplify. Whatever it takes.