Container Transport
Directly from the docks right onto the truck.
Competitive advantage through proximity to rail network and waterways.
Looking for a logistics professional to move your containers? Then Vos Logistics is the partner you are looking for. We provide this service from or to Belgium, The Netherlands, Luxembourg, Germany and France.
Container transport is one of our main activities and has been for many years. As our tri-modal terminals are connected by inland waterways to the ports of Marseille (FR) and Rotterdam (NL), your containers can easily be transported by our trucks with multifunctional container chassis (e.g. D-TEC).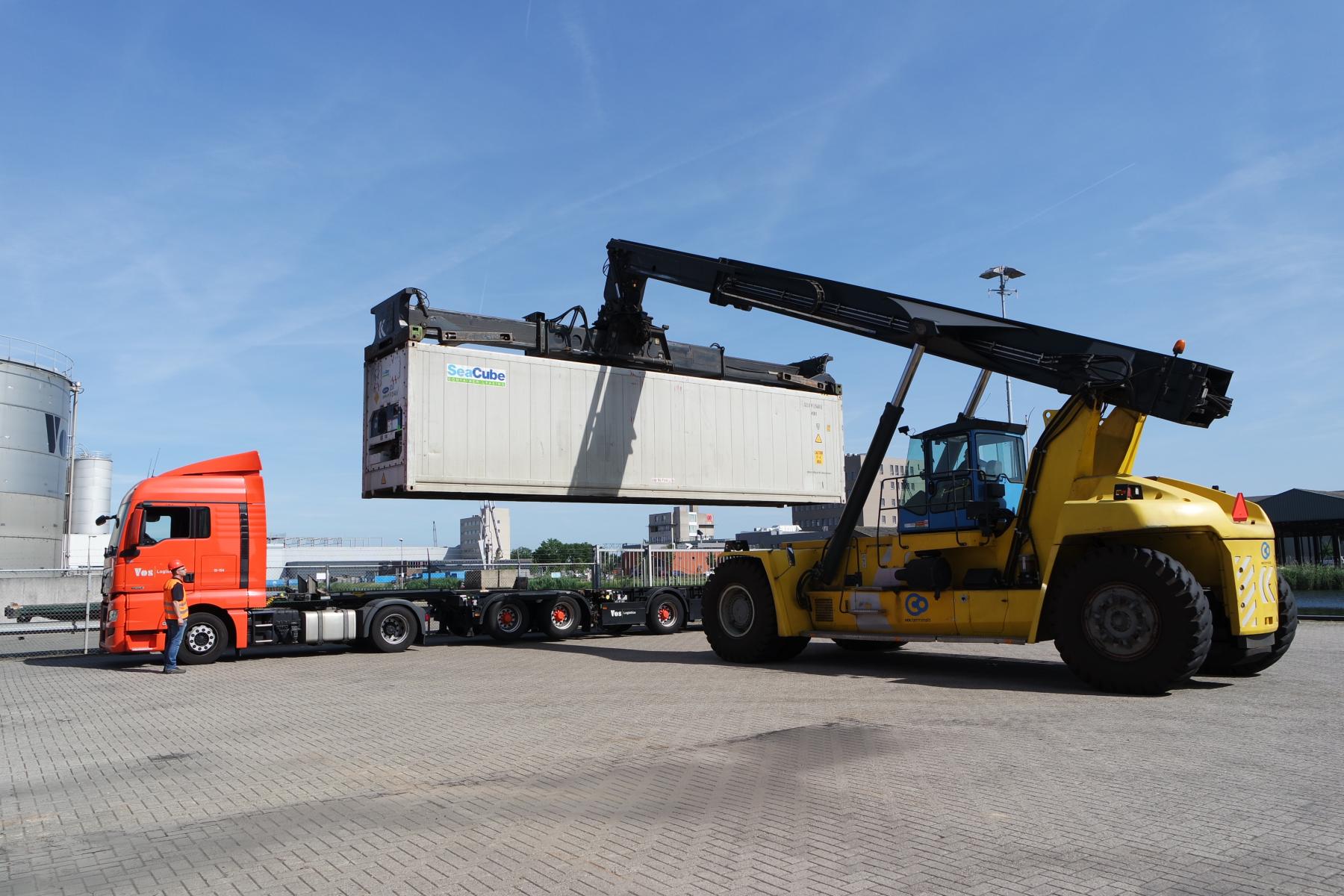 Container transport via road, rail or sea
Container transport is a versatile way of transporting your products by road, rail or sea. With our specially designed chassis we transport your containers in different configurations (20", 40" and bag in box) from and to the various European ports or directly to your customers. Delivery of the containers to one of our storage locations is another option; here we can handle inbound logistics for you as well.
Want to know more about container transport?
Want to learn more about container transport and how it can be used to simplify your business? Contact us directly to discuss your specific requirements. Our experts will tell you more about container transport and its possibilities.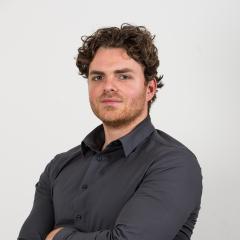 A challenge?
I make it simple.
Marcel de Vries
Logistics Expert Solutions